Home
New Spend Matters Report
The importance of good quality data: How easily accessible data drives business transformation and the use of emerging technologies
We help procurement professionals

turn insights into impact
We wrap our arms around your data
Our experts and leading-edge AI will bring clarity to your data, showing you opportunities and risks.
Confident decision making
Transform how you view your data, revealing business critical insights to help minimize risk and highlight inefficiences.
Rosslyn Data Factory uses powerful AI and machine learning to free you from the time-consuming process of data processing.
Rosslyn Procurement Workspace and its modules give you analytical insights into your procurement supply chain.
Don't take our word for it
Rosslyn has helped many large enterprises revolutionize their procurement decision making
"Thanks to Rosslyn, Data Classification went from being an impenetrable black box to being easily accessible, allowing us to build a tailored automated rules engine that was right for our business. We now achieve over 99% of classified spend consistently, giving us the confidence that spend is categorized as it should be, and enabling us to uncover savings opportunities and run efficient reporting."
Dan UrwinHead of Procurement, Whitbread Group
"Rosslyn is empowering our procurement organisation globally to be a key enabler of business success by giving us better visibility into our sourcing data and making smarter decisions."
Thibaut EissautierGroup Chief Procurement Officer, pladis
"The benefits we saw after implementing RAPid Extract Studio in 2020 was an improvement in operational efficiency through automation, and by removing the manual elements of our processes we achieved data accuracy and reliability."
Grace BoardmanSpend Data Manager, Kingfisher
"Genpact's partnership with Rosslyn enables us to deploy leading analytics at complex, global clients within short timeframes. The insight this produces allows both Genpact and client teams to improve category strategies based on validated business data, and use this to deliver increased value through effective sourcing strategies and comprehensive spend management."
Steve SimkoSenior Vice President, Source to Pay
"Rosslyn Data Technologies has played an important role in our company's growth by adding our sourcing pipeline and savings tracker software as an app to their analytics platform, which is used by thousands of procurement professionals around the world"
Pierre LapréeFounder, Per Angusta
"Our ability to extract and see the right data at the right time is business-critical. By working with Rosslyn, we found a partner who worked with us to identify our specific requirements and tailor their best-of-breed solution to meet our needs."
Kendall SmithChief Procurement Officer, Currys
"We were concerned that the systems we were looking at would not be the right fit for our business. However, with Rosslyn we found a product and the expertise to provide a tailored solution that allows us to see our data the way want to."
Michelle SmithDirector of Strategic Sourcing, University of Pittsburgh
Trusted by the best

to help make them better

Some of the world's largest companies have stayed with Rosslyn for years because they value the market-leading ROI so highly.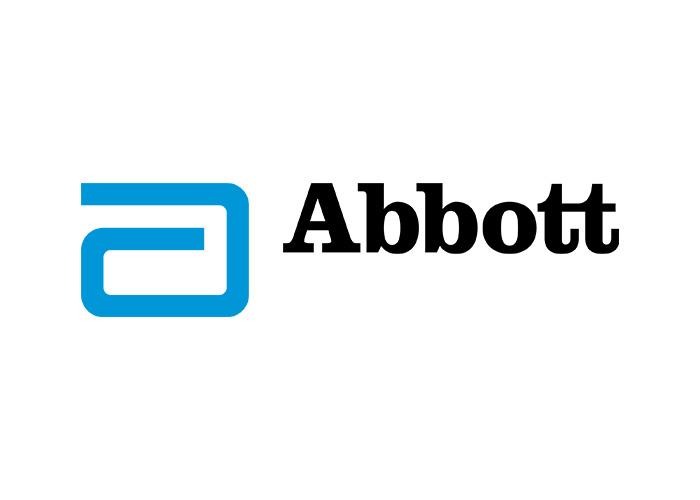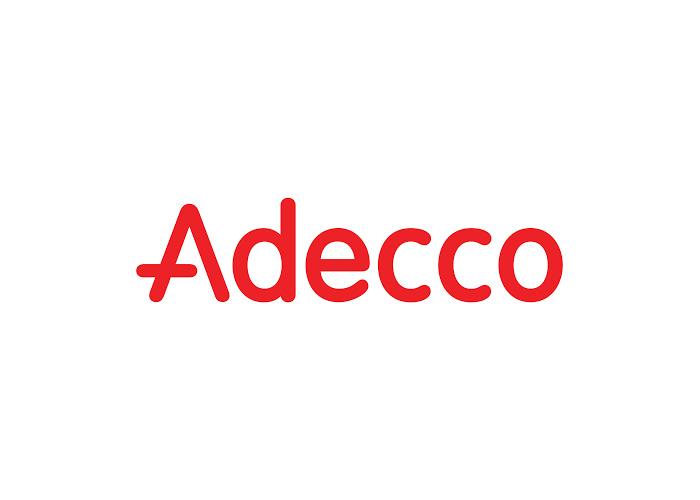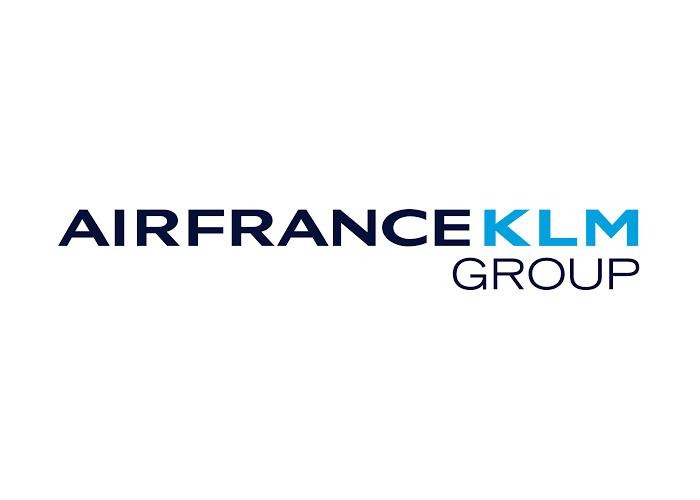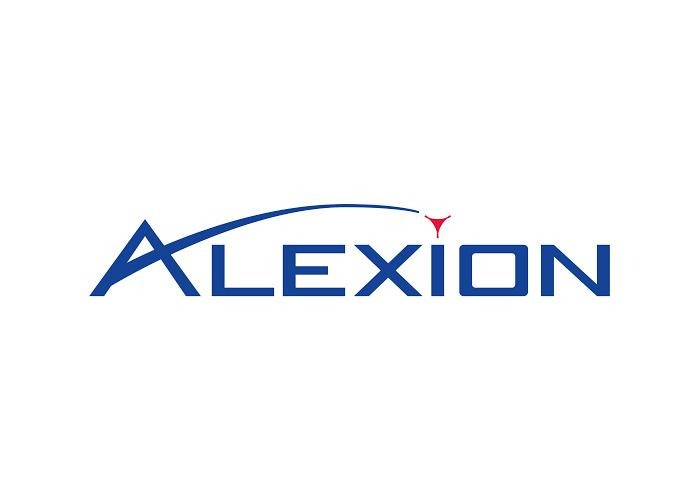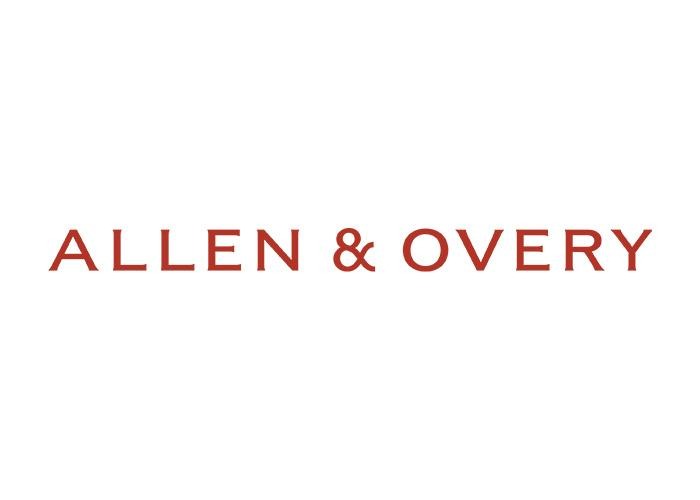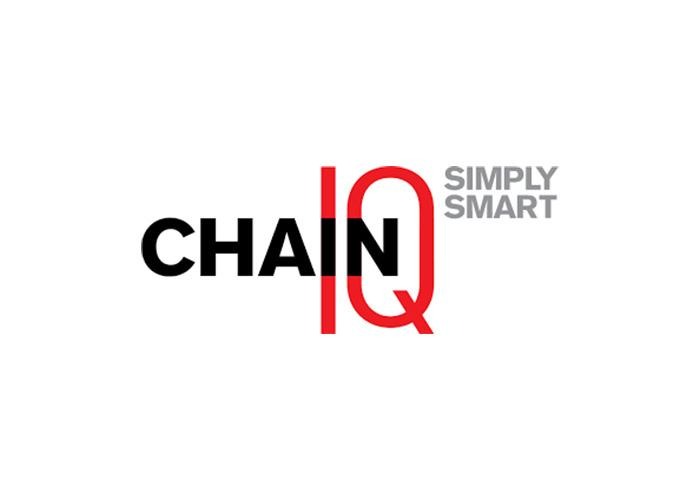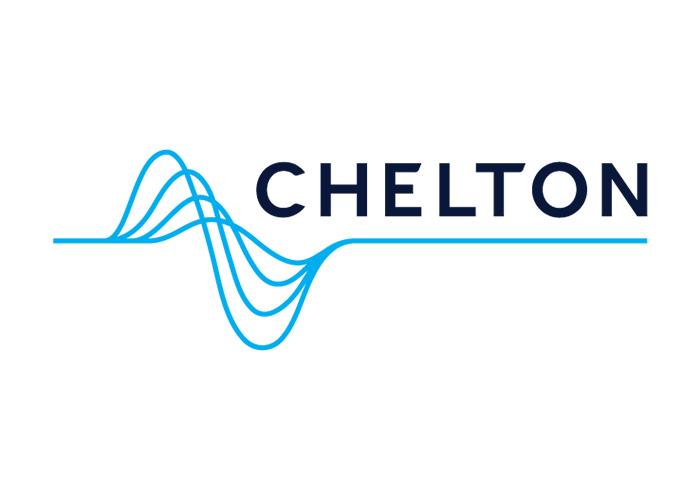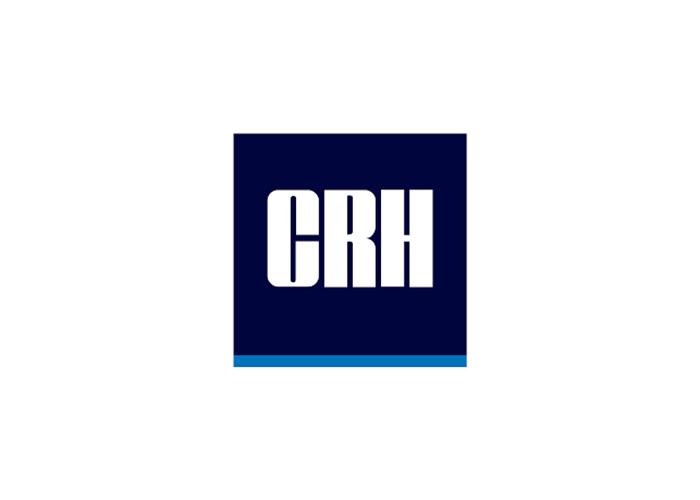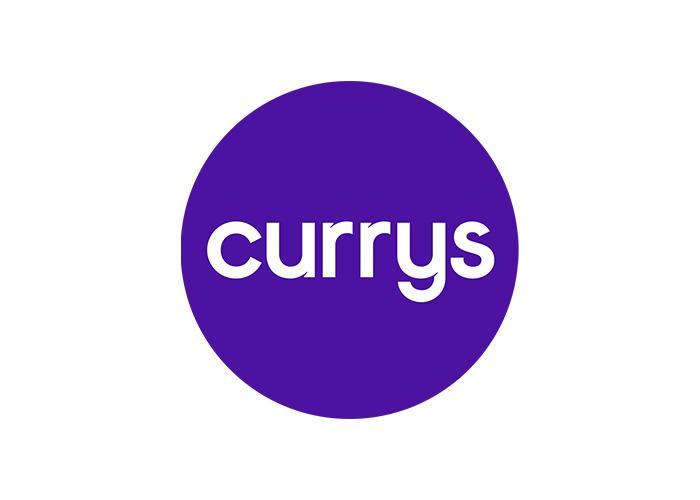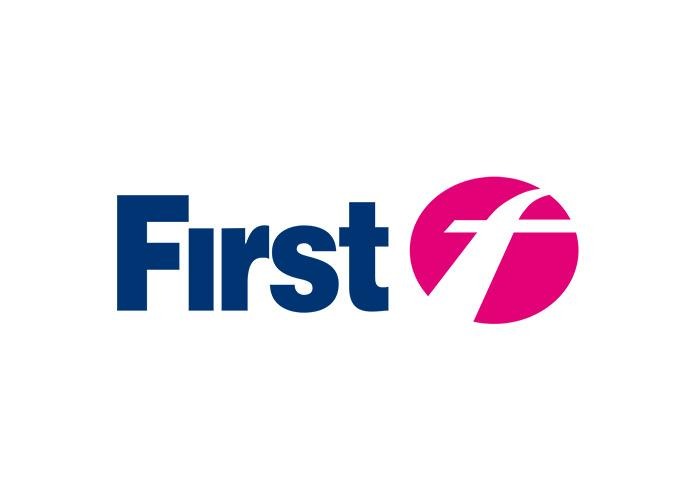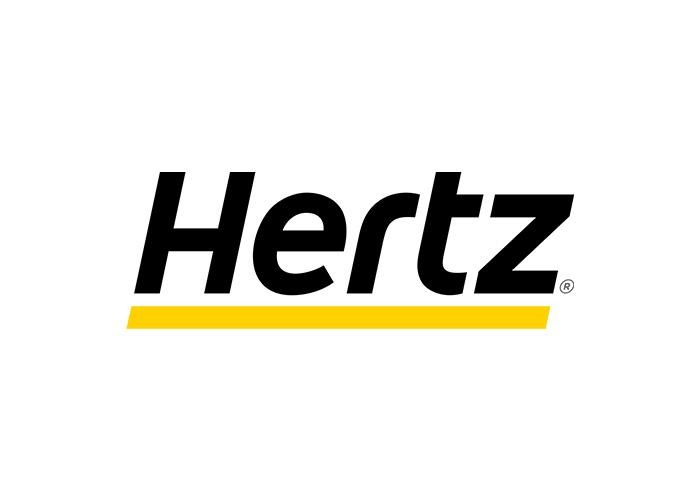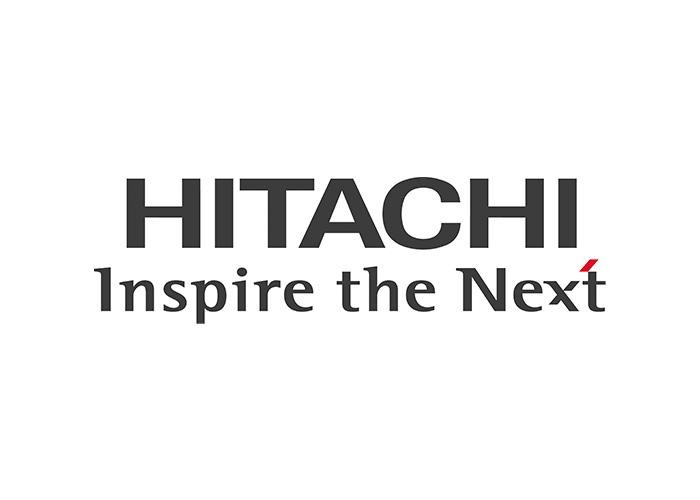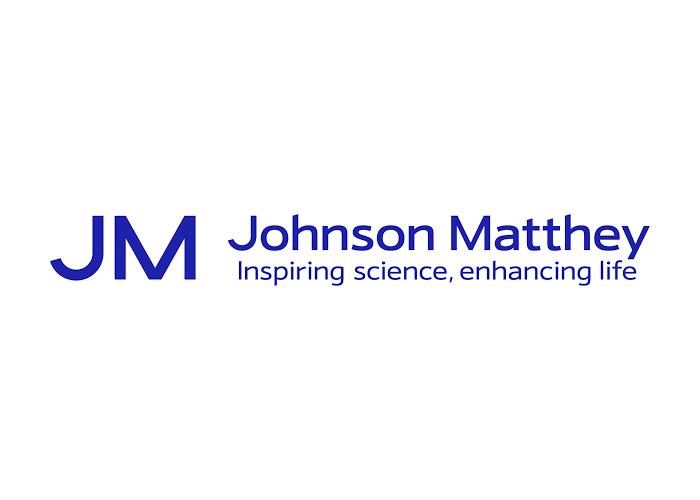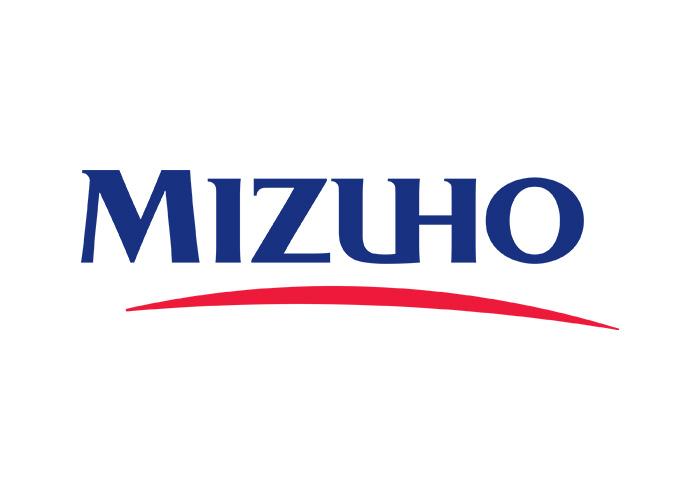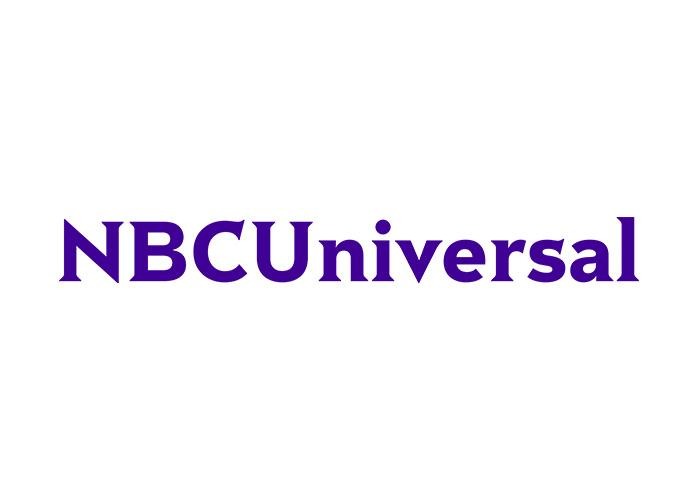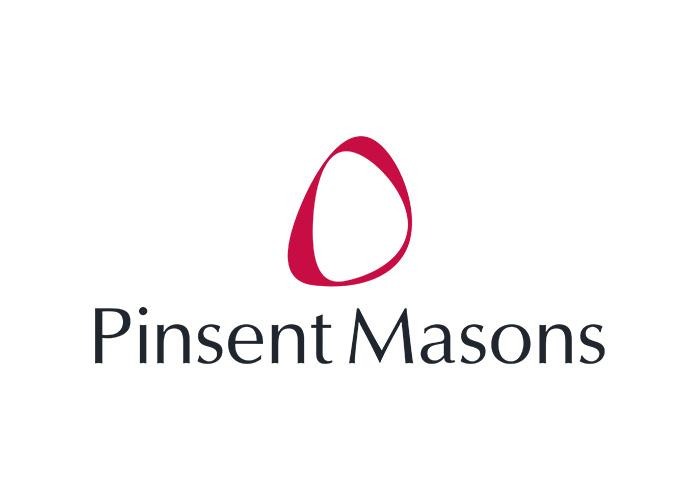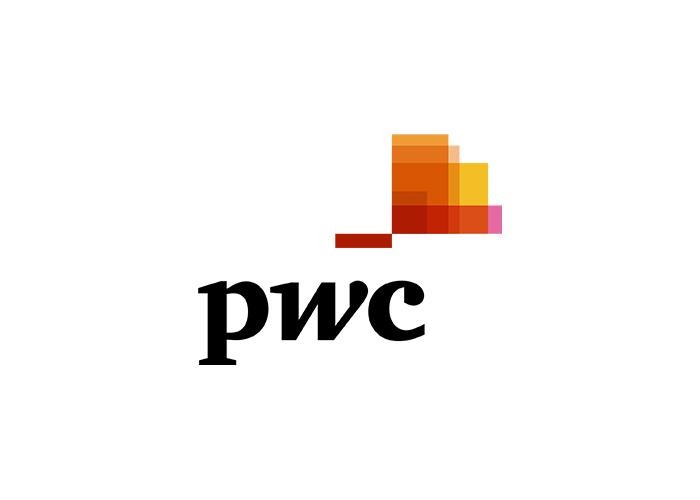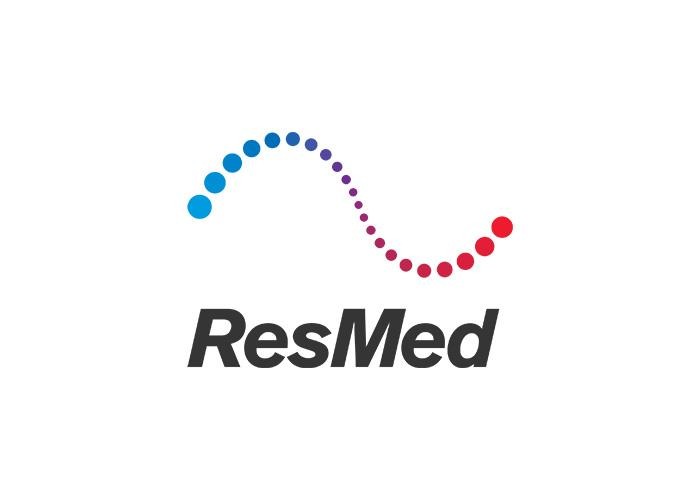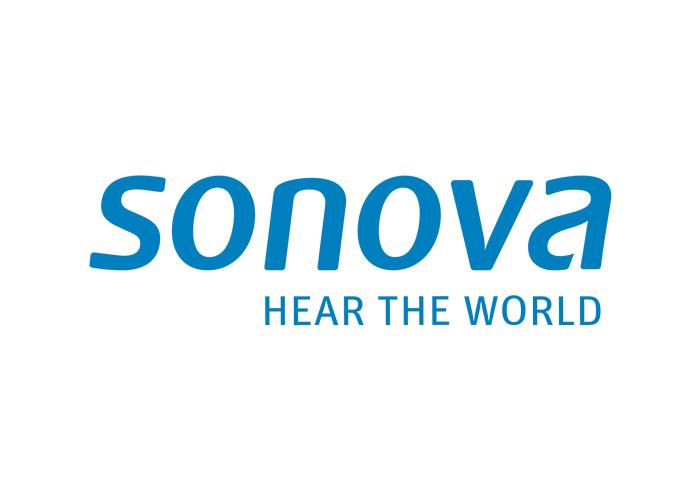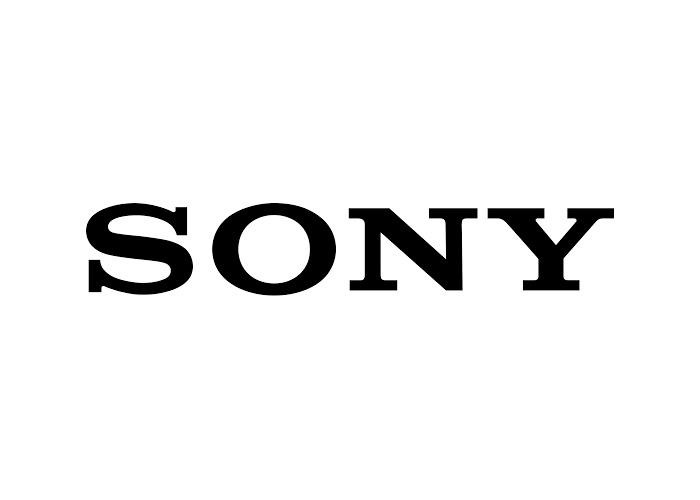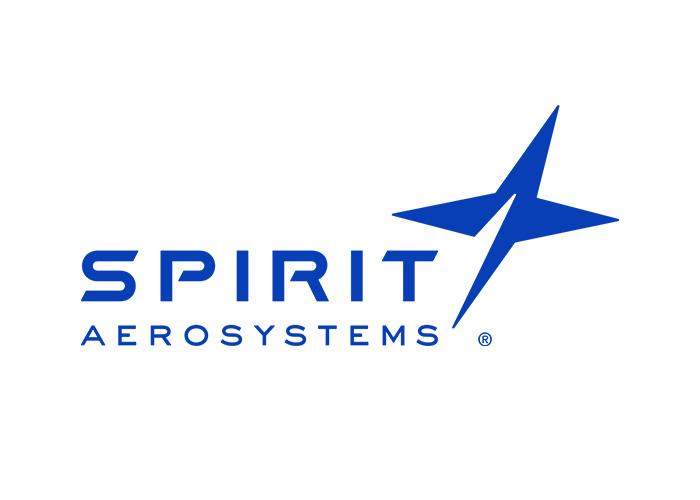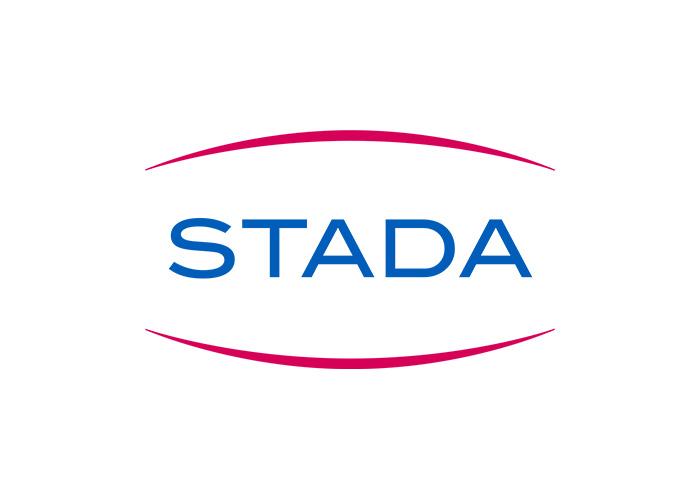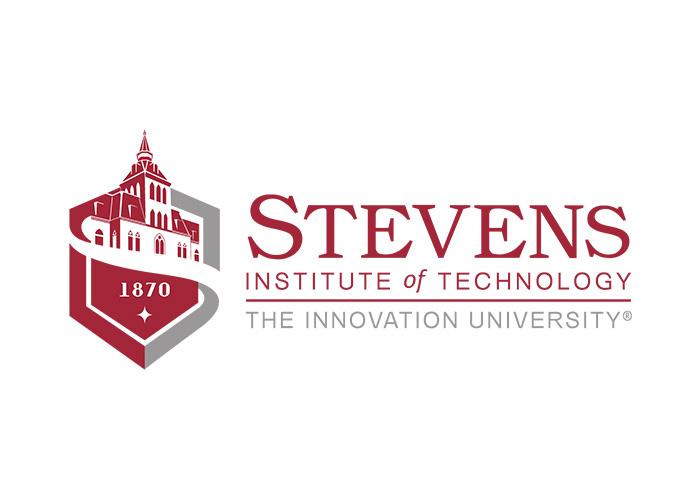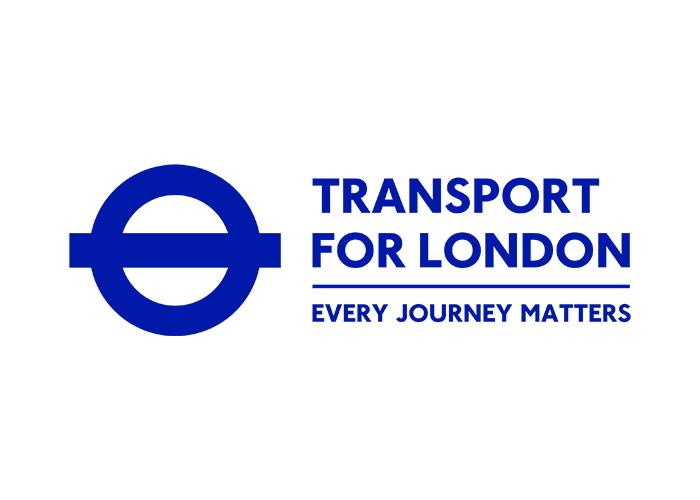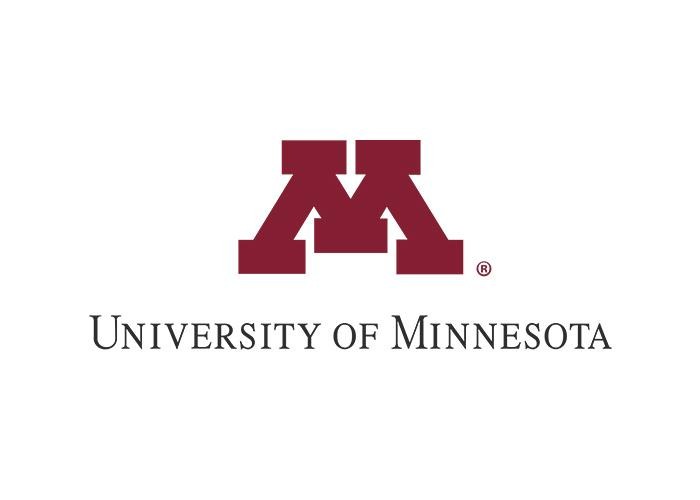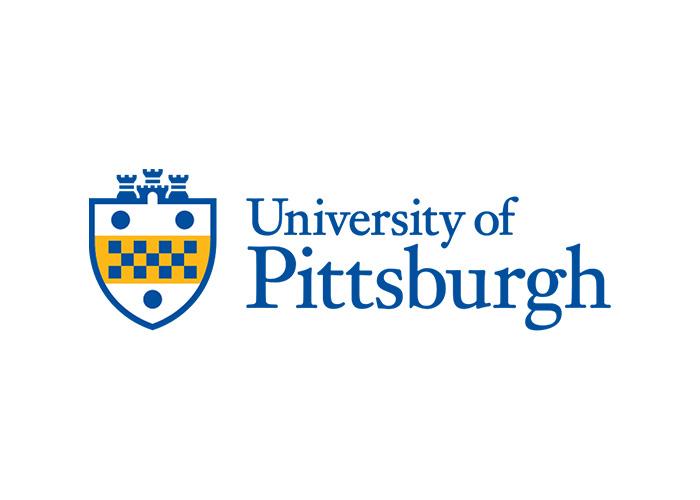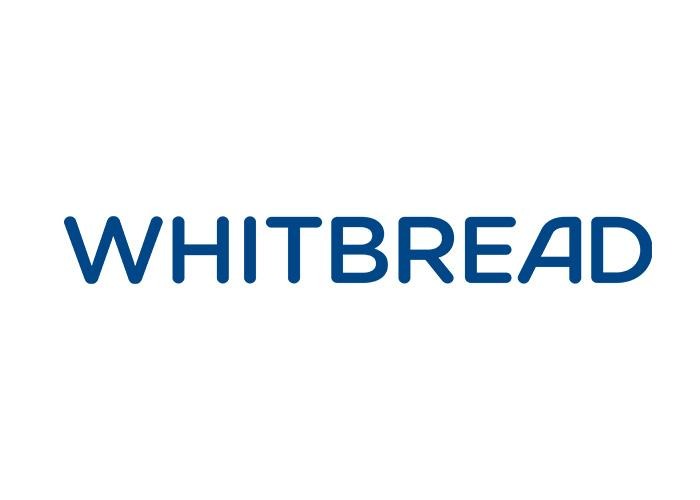 Access our guides, reports and opinions on all aspects of procurement data management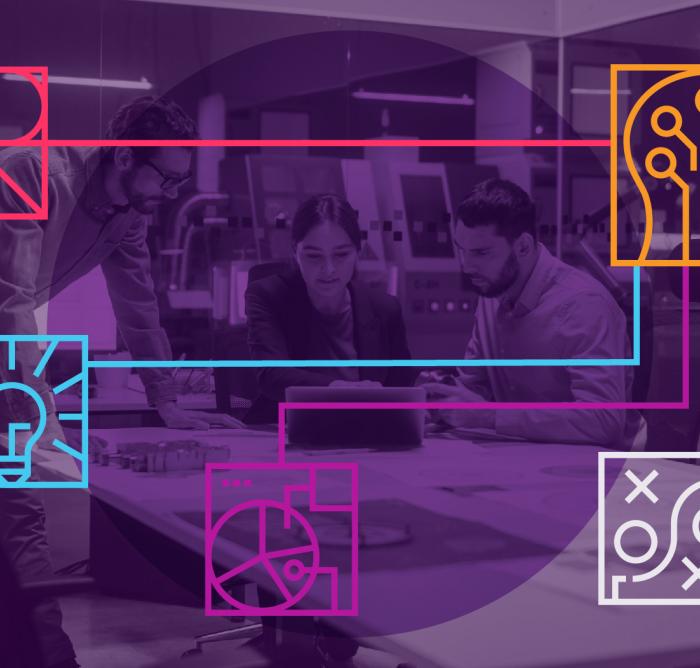 Artificial intelligence may be a victim of its own hype. It's certainly a victim of the various myths and rumors surrounding it. Dire prophecies from...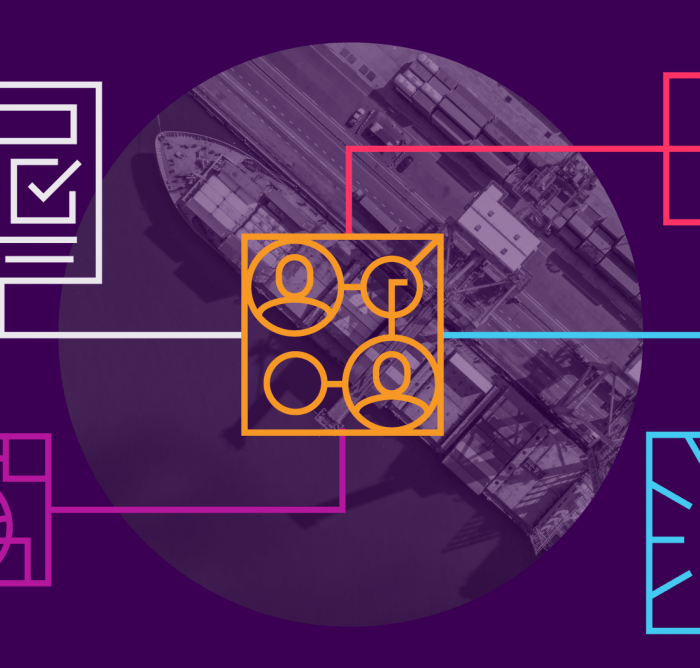 Do you feel your procurement isn't running optimally? Or that you can't quite see the full supply chain picture? You are not alone. Supply chains are...
Benchmark your procurement data
Why not take the first step in understanding the health of your spend data by leveraging a free data health check.