Home
Procurement Analytics
Providing a single source of truth for complex supply chains
Rosslyn removes barriers to spend visibility, insight, and intelligence, enabling Procurement to make data-driven decisions which save money, mitigate risk, and improve working capital.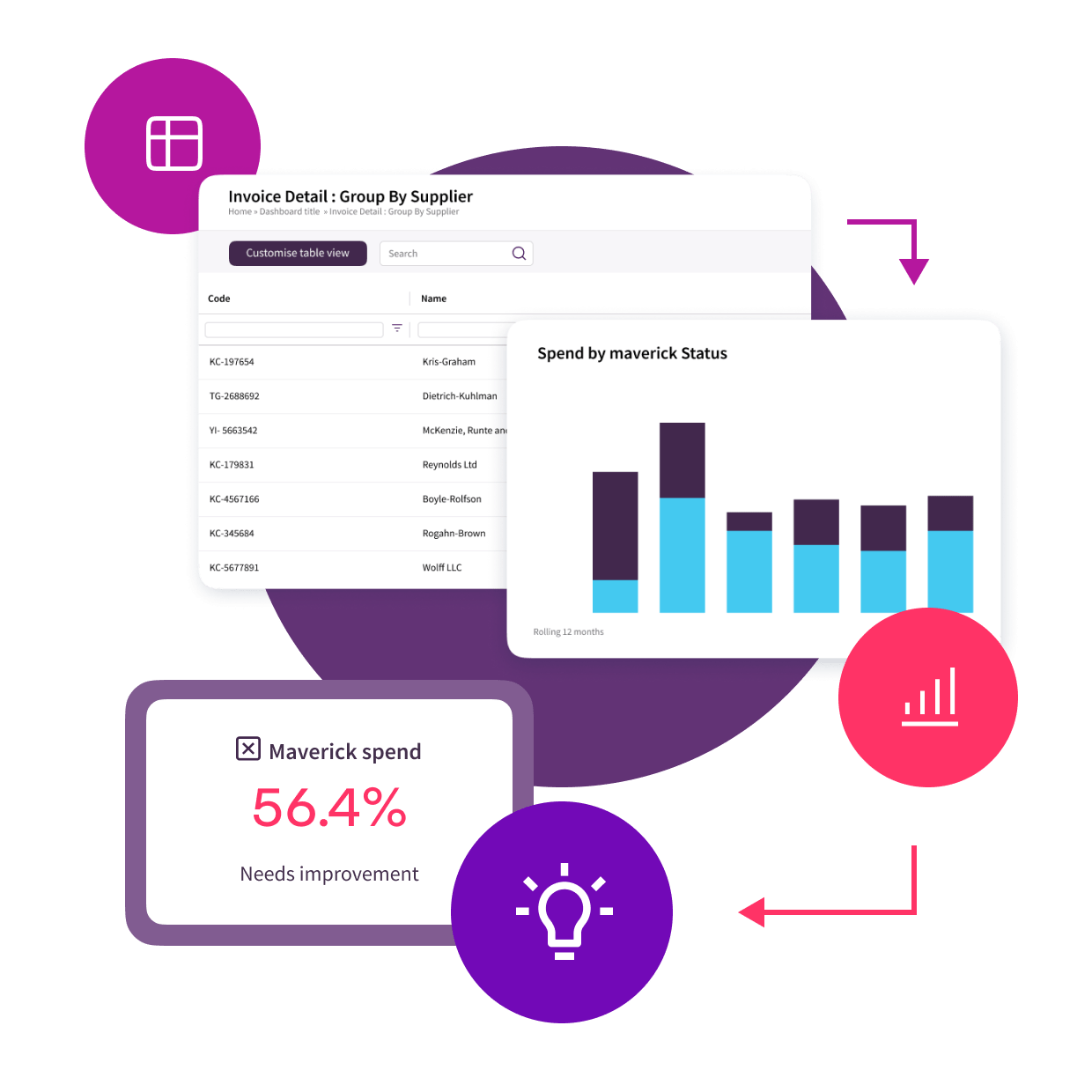 Procurement's perfect storm
A combination of operational, organizational, and technology complexity makes Procurement's lives harder than it should. Access to data is essential for mitigating this complexity. 
The Rosslyn solution
Our easy-to-use SaaS platform provides Procurement with the data they need. 
File
Automated extraction and refresh
We make getting the data easy. Our Extract Studio and Refresh Hub orchestrate the acquisition and refresh of data, providing continuous insights. 
Image

Generative AI powered Classification
Seeing your data in your own category structure has never been easier. Our solution leverages cutting-edge Generative AI to automatically classify data with easy-to-use self-service tools if it ever needs updating. 
File
Out-the-box insights and reports
Easily work with data via out-the-box reporting, highlighting maverick spend, low value invoices, or tail spend. Easily dive into the data or build custom charts and dashboards on the fly. 
Trusted by the best

to help make them better

We're proud to work with some of the world's largest companies.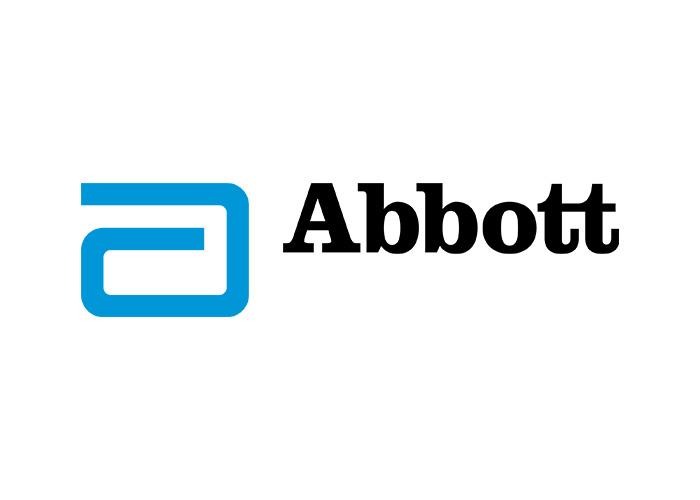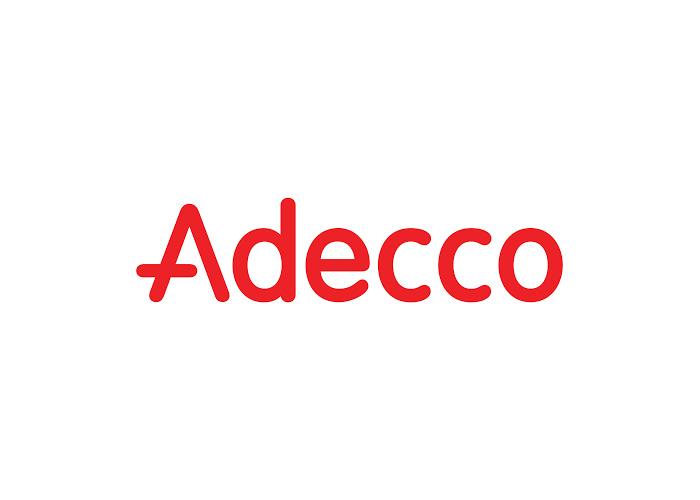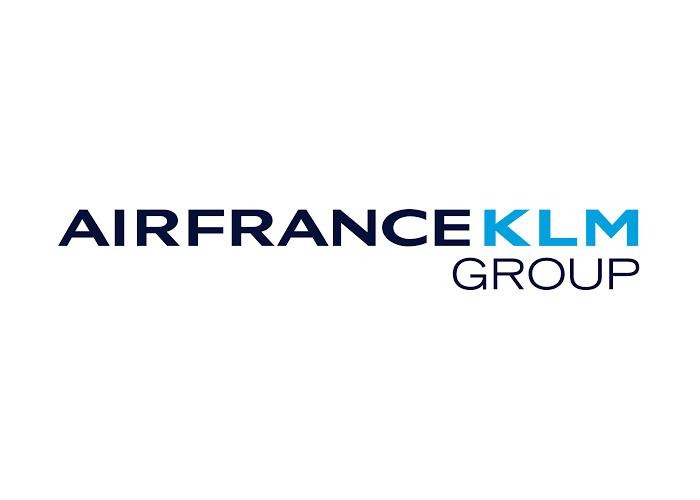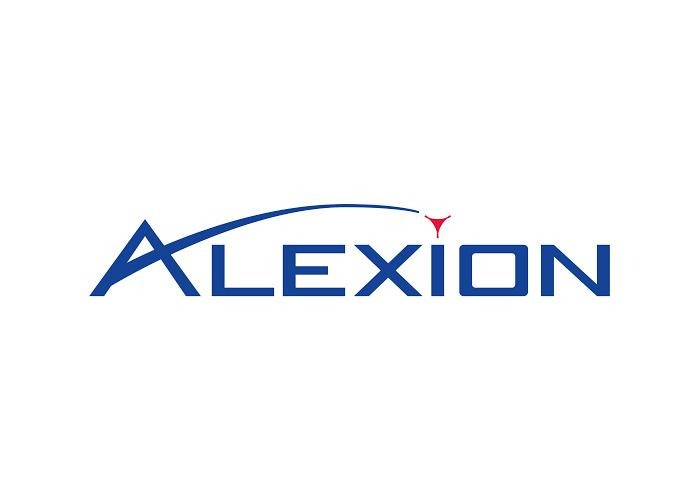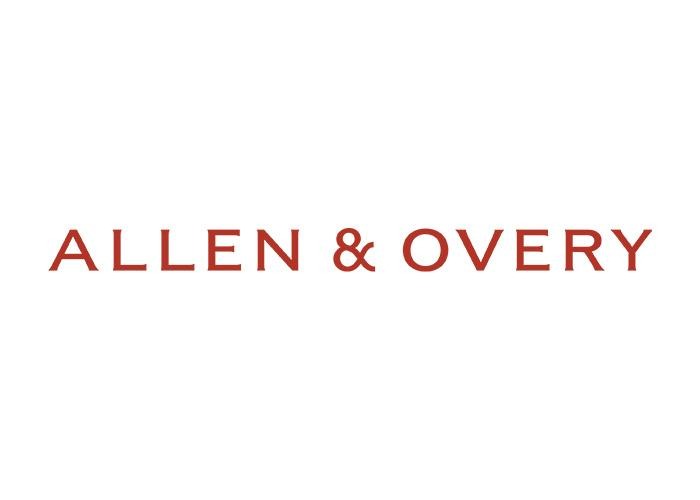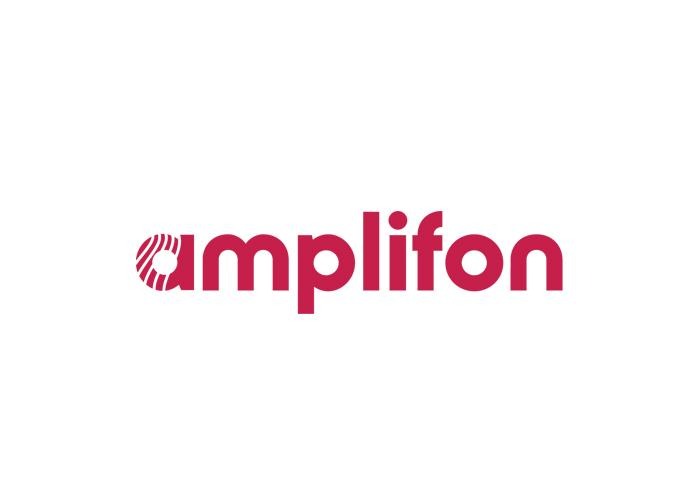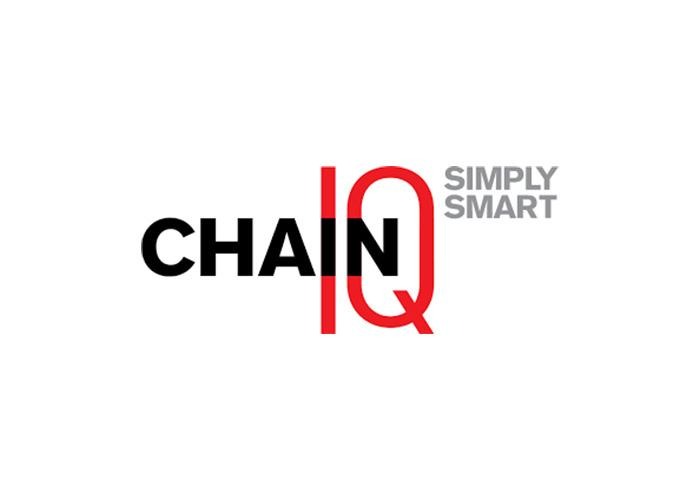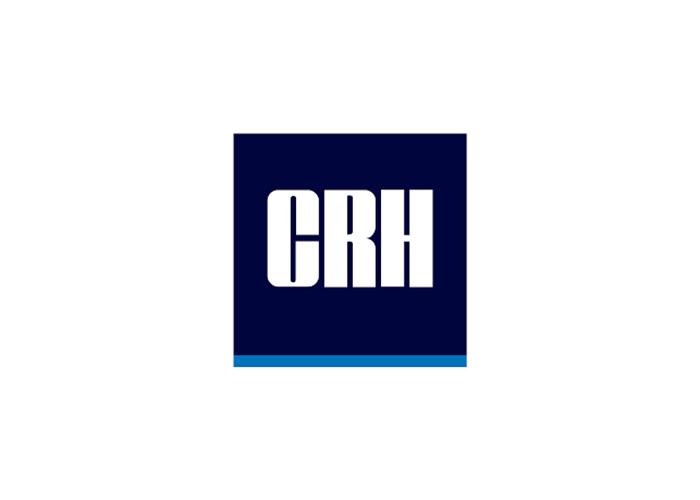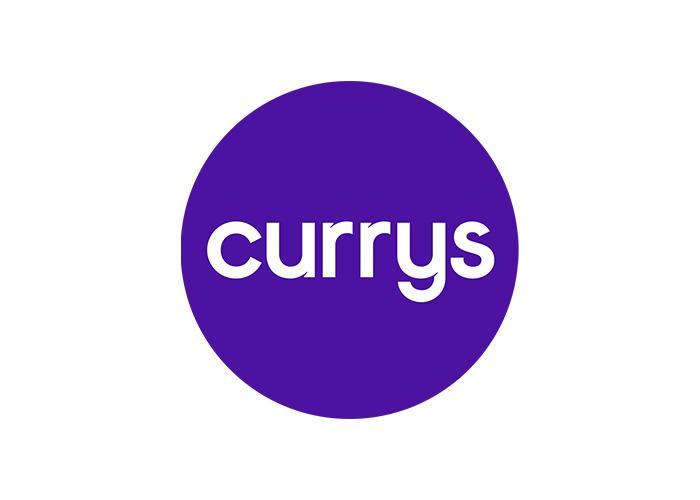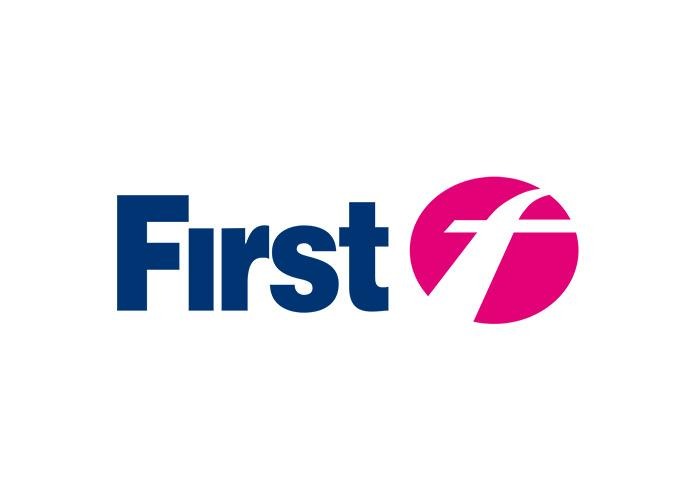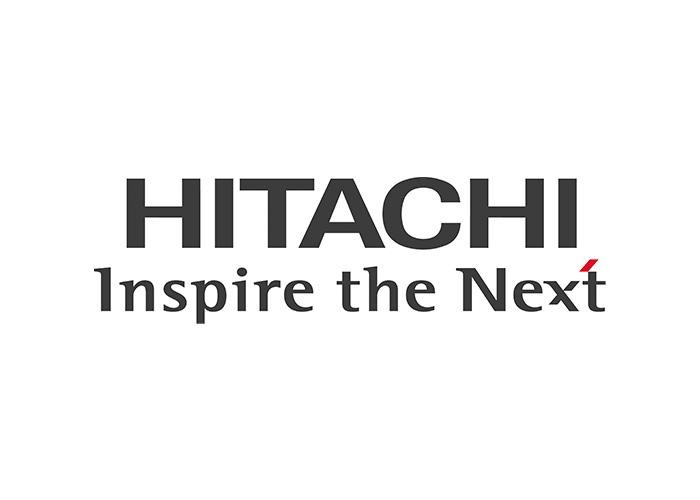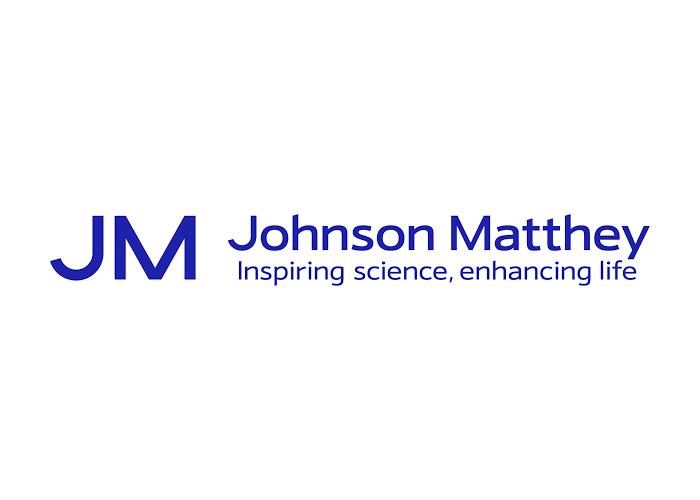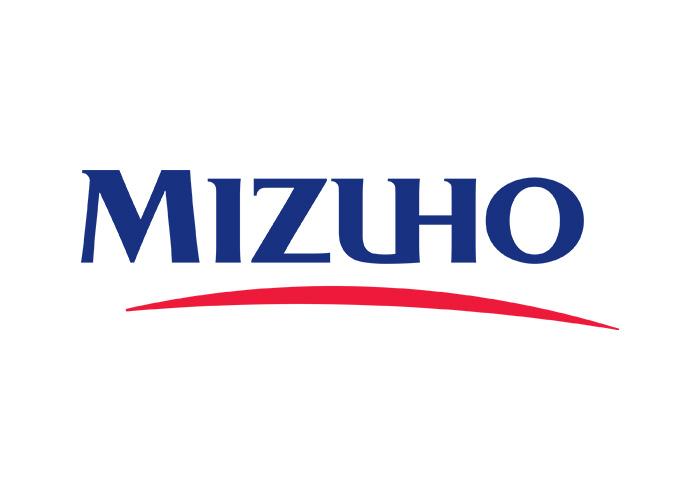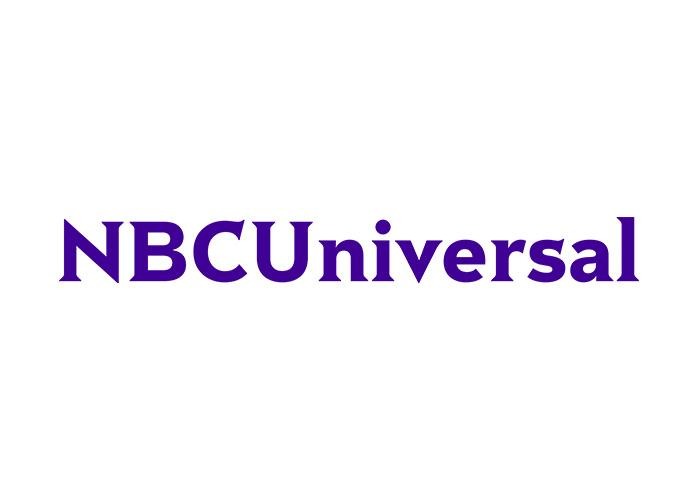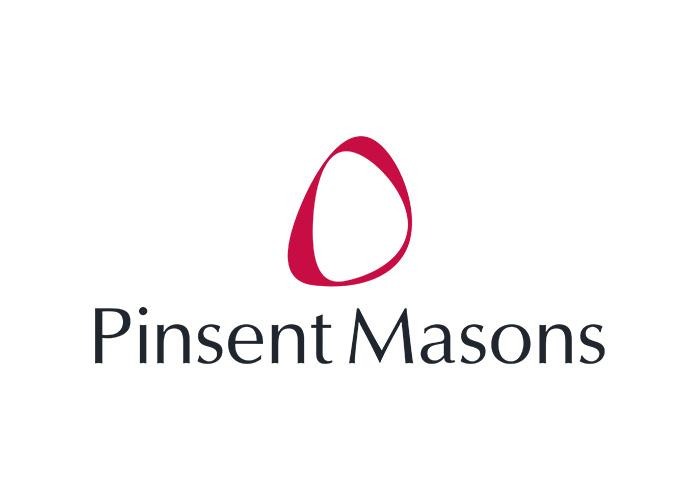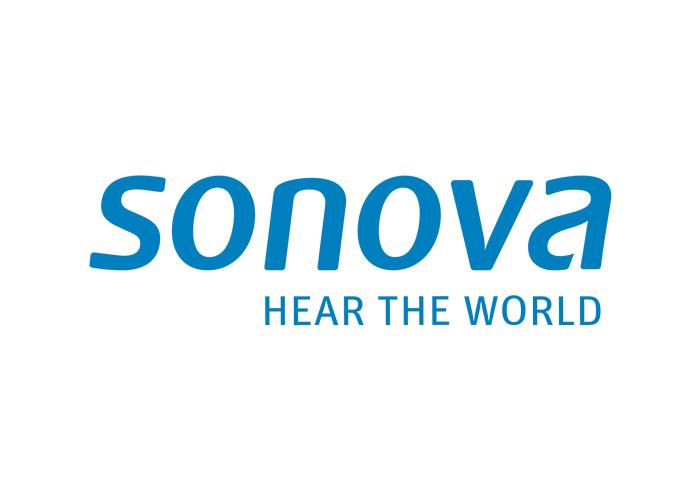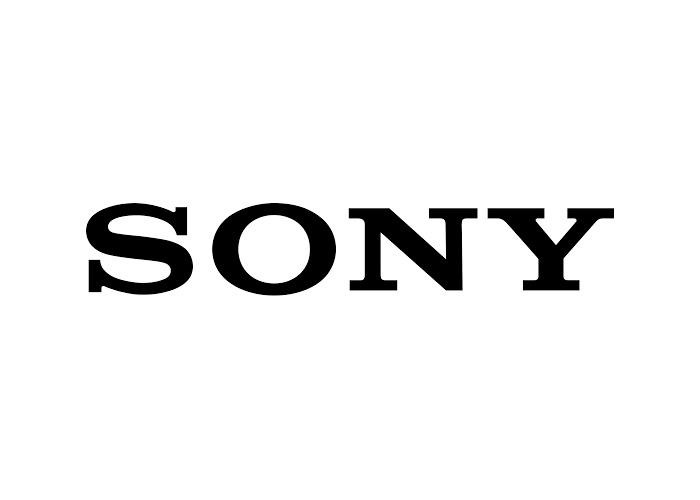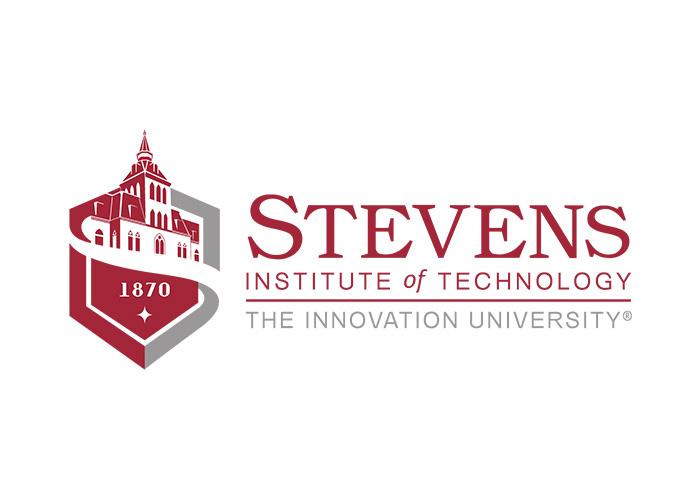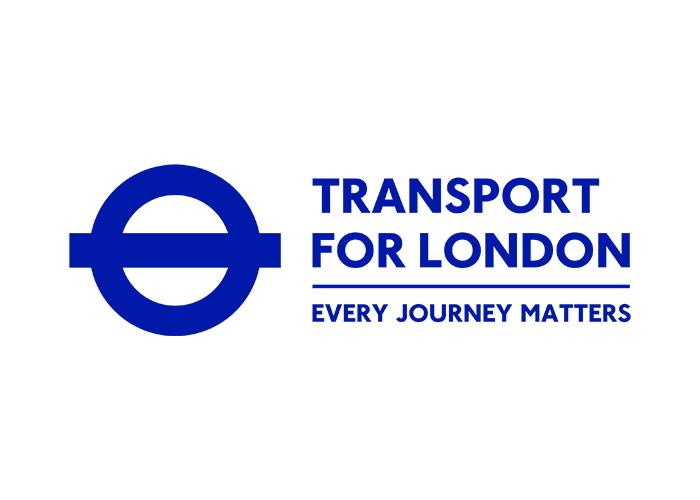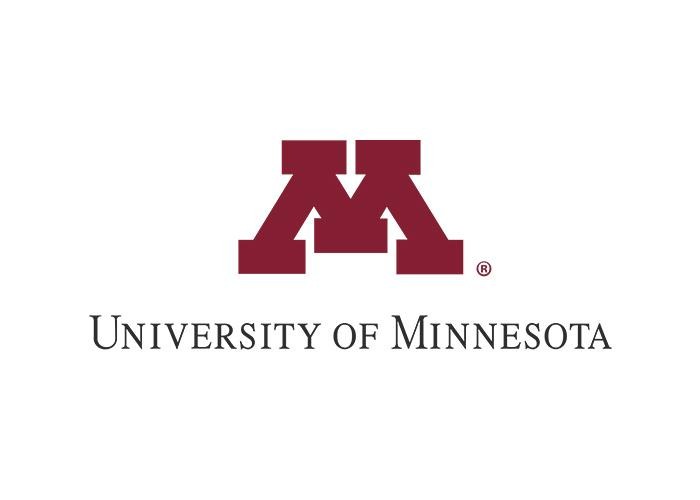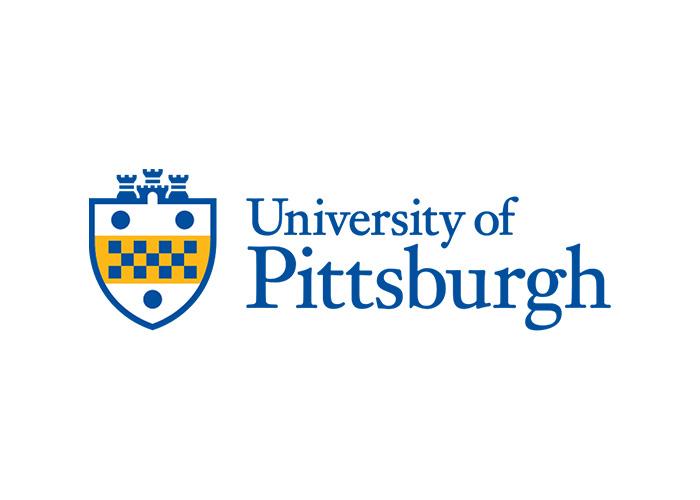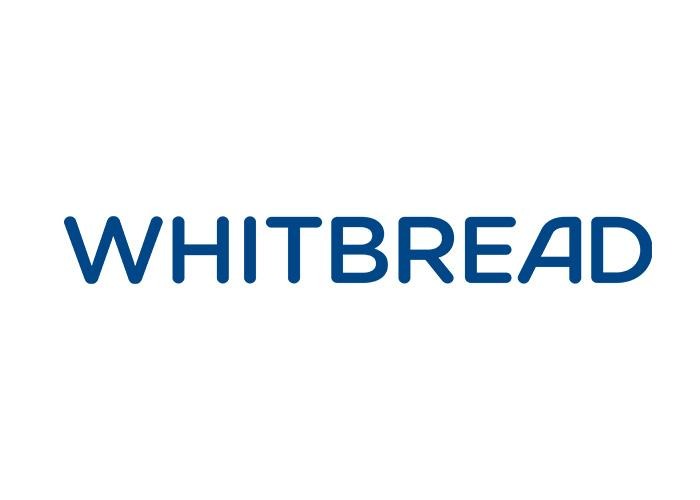 See what we're talking about in our latest articles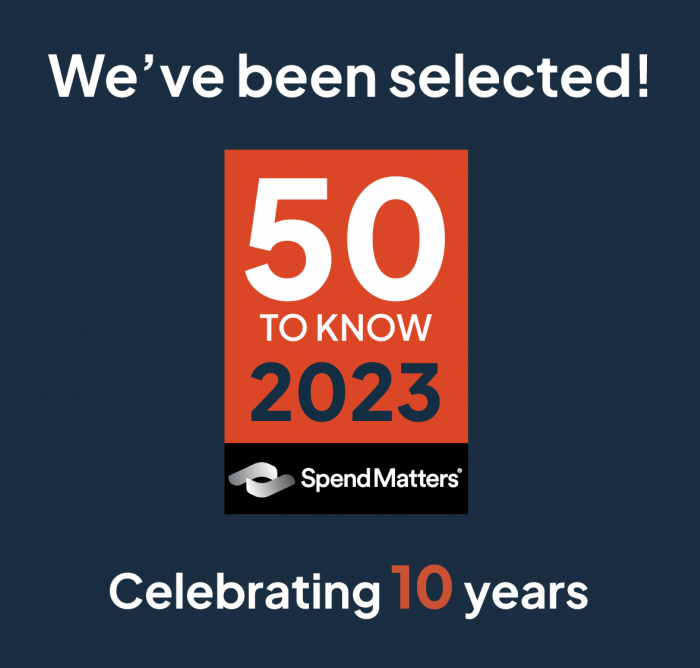 Fourth consecutive year of analyst recognition as best-in-class technology provider in the procurement and supply chain market London, UK — October 17...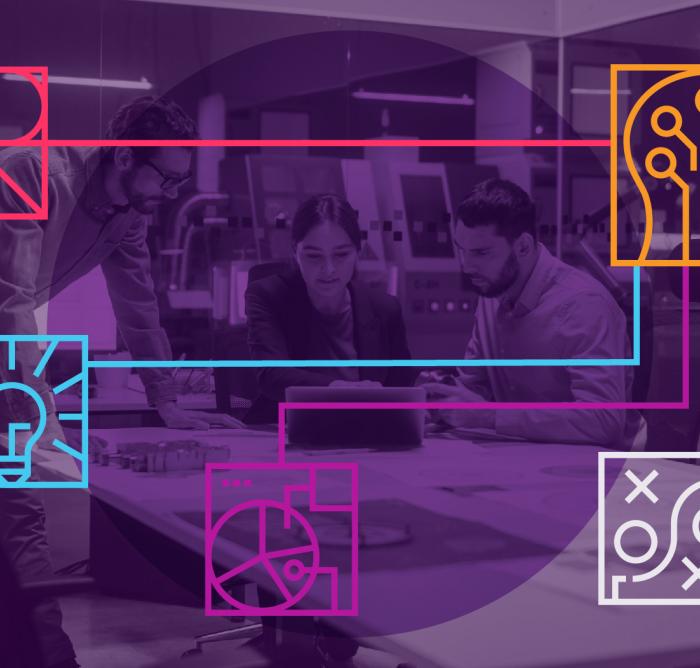 Artificial intelligence may be a victim of its own hype. It's certainly a victim of the various myths and rumors surrounding it. Dire prophecies from...