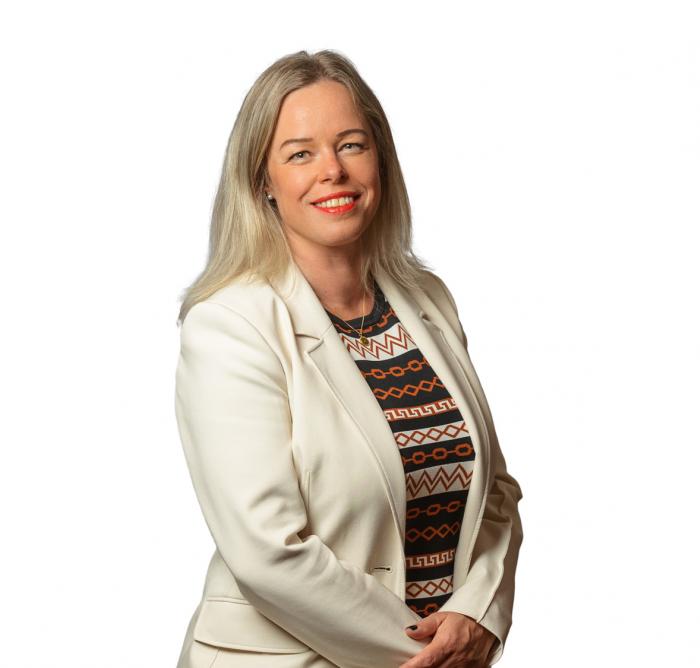 Carina Hoogeveen
Chief Marketing Officer
As CMO, Carina leads the Rosslyn global marketing strategy, including the development of the go-to-market strategies and customer acquisition programs required to meet pipeline generation, acceleration, and revenue targets. Within the first couple of months, she emerged into rebuilding and launching the Rosslyn brand.
Skills and experience
Carina spent more than 20 years in a variety of sales and marketing leadership roles and brings to Rosslyn diverse experience in global B2B technology marketing, procurement transformation and procurement industry knowledge. She has significant experience across all marketing functions; branding, strategic planning, event management, lead generation, public relations, analyst relations, revenue management, and partner and customer marketing. She has strong cultural competency in leading global teams and is a dynamic mentor and team motivator.
Carina has been honored by many organizations for her most significant contributions, being a most valuable player, an outperformer and striving for excellence in everything she does.