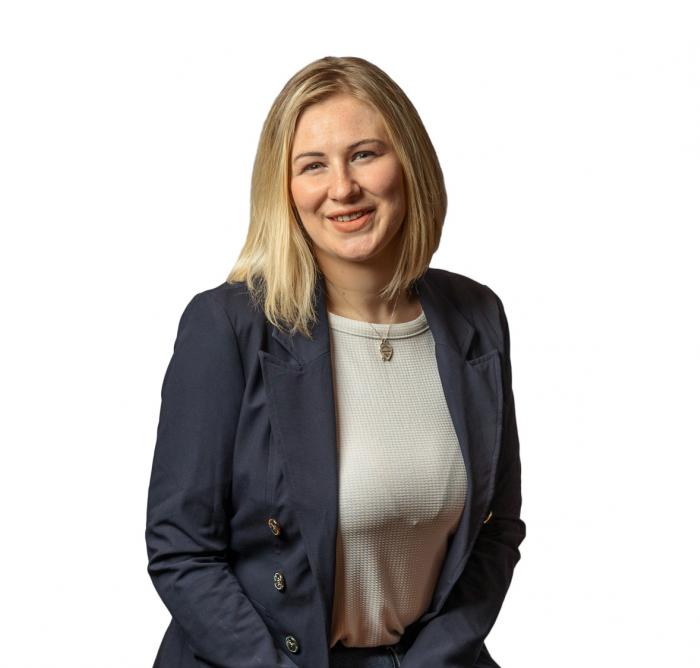 Stacey Duff
Director of Customer Success
Stacey is an experienced Senior Customer Success Manager with a demonstrated history of working in SaaS businesses specializing in procurement and spend analytics, but with transferrable personable skills. At the end of 2022, Stacey took on a new opportunity at Rosslyn and now leads the Customer Success team.
Skills and experience

Stacey prides herself in building long-lasting relationships with key stakeholders and becoming their trusted advisor. Her skills include customer success, account management, project management, sales and team building.