About Us
We Are Rosslyn
We piece together the story from all your data sources to allow you to make real decisions and extract genuine value.
How it all started
Long before cloud analytics became the preferred way of creating value from data, we were working hand-in-hand with business leaders, enabling them to accomplish new feats by embracing innovative technologies, without losing the human touch.
Since 2007, when Rosslyn was founded, we have changed how tens of thousands of people around the world extract simple truths that make big decisions a whole lot easier.
Our mission & values
Rosslyn's success has a simple mission; to innovate data analytics in the interconnected world of procurement.
We accomplish this by going far beyond where traditional software and services companies stop, delivering a powerful blend of data diligence, restless innovation, and personal partnership.
File
We have curious minds, and are entrepreneurs at heart
We're driven to find better ways to help our customers and peers. Every new challenge is an opportunity to learn something valuable. We'll never stop looking for more efficient and powerful ways to improve ourselves.
File
We go the extra mile every time
We always strive to better help organizations build resiliency for future challenges. That's why we'll always challenge ourselves to be better and do better and dare to be different.
File
We believe in delivering tangible results
We exist to make our clients successful. Together, we think and function as one team, and even though we come from many parts of the world, a common mission unites us: to make a genuine impact.
File
We are on a journey together
We make sure our team feels appreciated and valued. We celebrate our people. We take the time to stop and acknowledge where we came from so that we don't miss how impressive the climb is.
An ever-evolving platform
We've designed the Rosslyn Platform for decision-makers seeking a faster and more efficient way of self-aggregating, organizing, analyzing, and managing data from disparate sources, without the inflated cost, risk, and delay of outdated technologies.
But we don't just have artificial intelligence and automated workflows; we also have heart and soul. Our customers rely on our talented team of technologists, data scientists, business consultants, and industry experts to work as partners in their success. Find out more about the Rosslyn Platform here.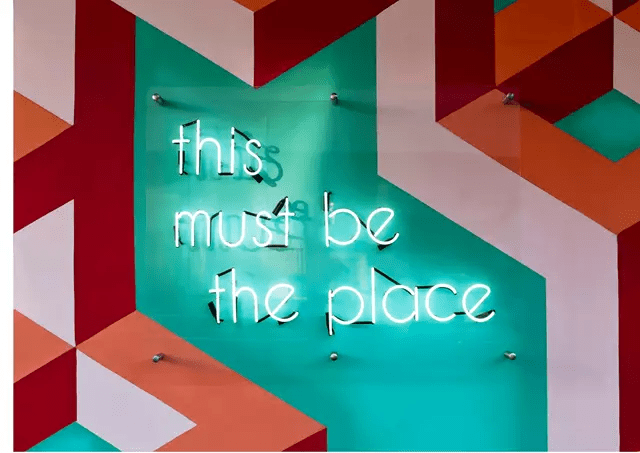 Get more than our company. Get the company we keep.
We offer our customers—from strategic global and regional partners to specialist management consultancies who are experts in transformation and operational improvement—a worldwide ecosystem of valuable services and software modules, and of course, an experienced and passionate team.
Meet the team.