About Us
We Are Rosslyn
We piece together the story from all your data sources to allow you to make real decisions and extract genuine value.
Our history
Long before cloud analytics became the preferred way of cost-effectively creating value from data, we were working hand-in-hand with business leaders, enabling them to accomplish new feats by embracing cutting-edge technologies.
Since 2007, when our software company, Rosslyn Data Technologies, was founded by Charles Clark and Hugh Cox, we have changed how tens of thousands of people around the world quickly obtain, analyze and manage data like never before – empowering decision-makers to ask and anticipate the questions they need to answer with trusted insight from data.
Our mission
Our success has been built on a simple mission ingrained in our employees: to make our customers hugely successful with data. 
We accomplish this by going far beyond where traditional software and services companies stop. But don't take our word for it. Our customers love to talk.
We have developed more than just a pioneering analytics platform powered by artificial intelligence and automated workflows that intelligently informs users of what they need to know, and what action they should take based on data.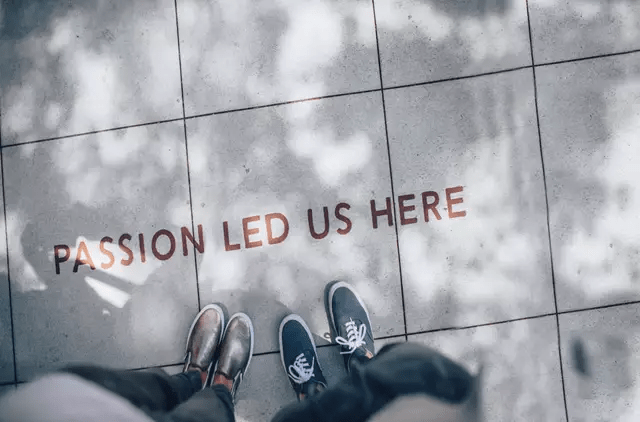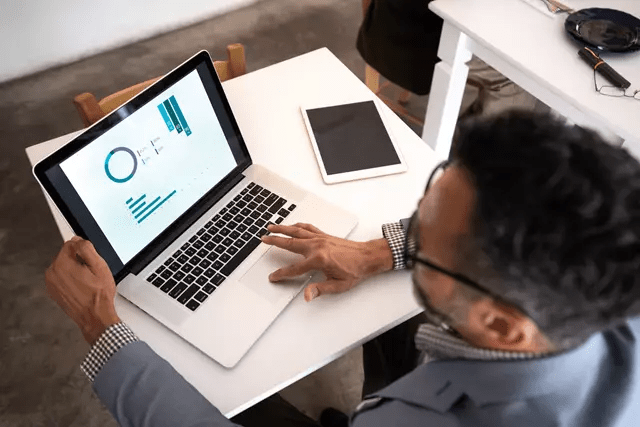 Our platform
The Rosslyn Platform is designed for decision-makers who seek a faster and efficient way of self-aggregating, organizing, analyzing and managing data from disparate sources without the high cost, risk and delay of outdated technologies.
But our customers expect more than advanced technologies to navigate today's complexities. They rely on our talented team of technologists, data scientists, business consultants and industry subject matter experts who work as partners in their success, creating long-lasting business value for years.
Our customers
We offer our customers a worldwide ecosystem of valuable services and software modules from strategic global and regional partners, such as IBM, Microsoft and Dun & Bradstreet – and specialist management consultancies that are experts in transformation and operational improvement.
In other words, we future-proof the information needs of our customers on one analytics platform, with one team.