Customers
With you every step of the way
Since 2007, companies from around the world have partnered with us to help them professionalize their procurement function and secure their supply chain.
Case Studies
Each client's journey to excellence via Rosslyn is unique. Here are just some of their stories.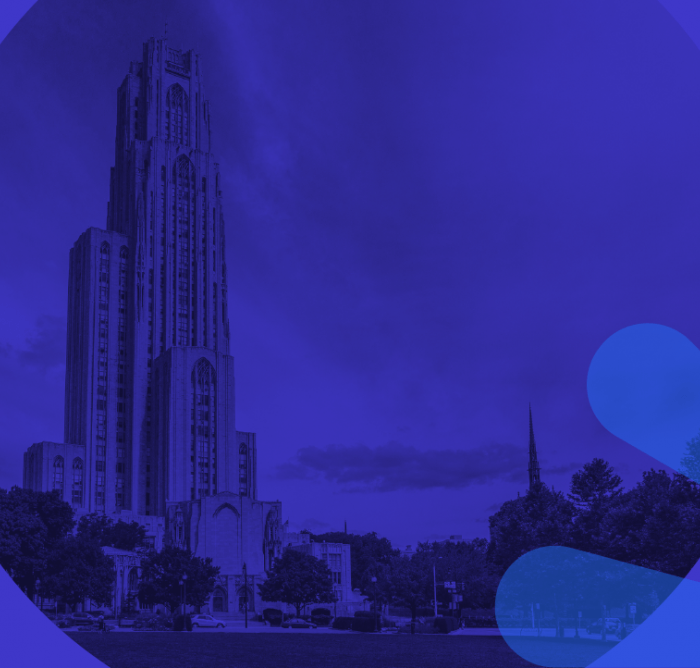 The University of Pittsburgh knew something had to change. It had $800m spend a year, using 16,000 suppliers, but it managed them all on a spreadsheet...
Discover how Air France–KLM maintained stability during the volatile year of 2020 and the COVID19 pandemic through their procurement journey and read...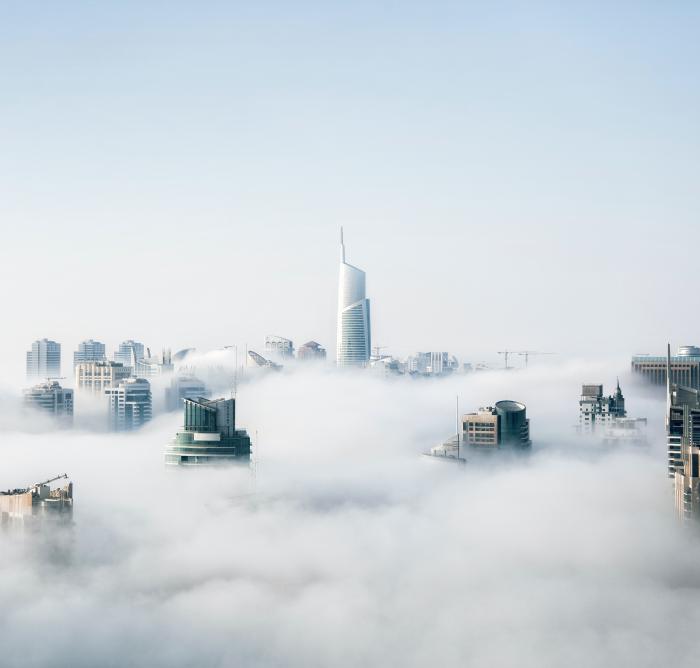 For one multinational support services organization, supplier expenditure represented 50% of turnover but the procurement function struggled to...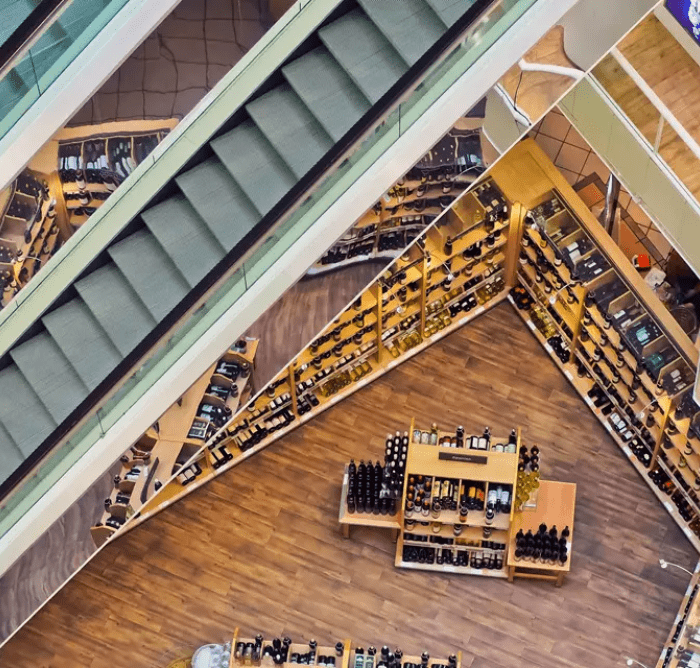 Rosslyn was chosen to provide easy-to-use self-service spend analytics to one of the largest retailers in the United Kingdom. The insight that would...
Don't take our word for it
Over the years, Rosslyn has helped many large enterprises revolutionize their procurement decision making
"Thanks to Rosslyn, Data Classification went from being an impenetrable black box to being easily accessible, allowing us to build a tailored automated rules engine that was right for our business. We now achieve over 99% of classified spend consistently, giving us the confidence that spend is categorized as it should be, and enabling us to uncover savings opportunities and run efficient reporting."
Dan UrwinHead of Procurement, Whitbread Group
"Genpact's partnership with Rosslyn enables us to deploy leading analytics at complex, global clients within short timeframes. The insight this produces allows both Genpact and client teams to improve category strategies based on validated business data, and use this to deliver increased value through effective sourcing strategies and comprehensive spend management."Steve SimkoSenior Vice President, Source to Pay
"Our ability to extract and see the right data at the right time is business-critical. By working with Rosslyn, we found a partner who worked with us to identify our specific requirements and tailor their best-of-breed solution to meet our needs."Kendall SmithChief Procurement Officer, Currys
"We were concerned that the systems we were looking at would not be the right fit for our business. However, with Rosslyn we found a product and the expertise to provide a tailored solution that allows us to see our data the way want to."Michelle SmithDirector of Strategic Sourcing, University of Pittsburgh
The value of using Rosslyn
Rosslyn delivers an end-to-end data factory that automates the collection, aggregation, and organization of data and documents so you can answer critical business questions.
With all your business information unified in one place for quick and easy access, our platform is designed for speed, ease, and scalability. Unlike traditional solutions that take weeks to deploy, require technical skills to use, and are expensive to build and manage, Rosslyn is ready for you today. Just add data.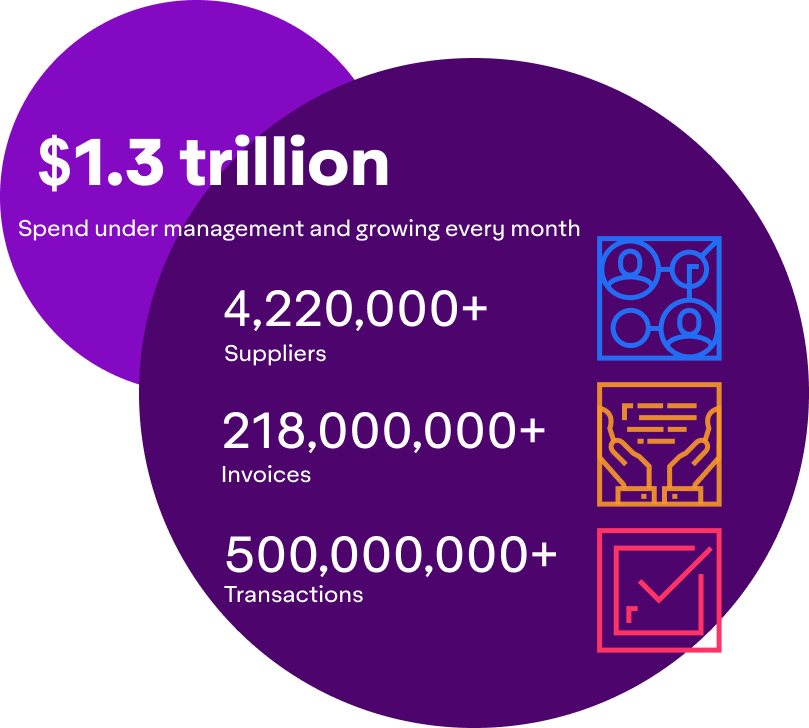 Trusted by the best

to help make them better

Some of the world's largest companies have stayed with Rosslyn for years because they value the market-leading ROI so highly.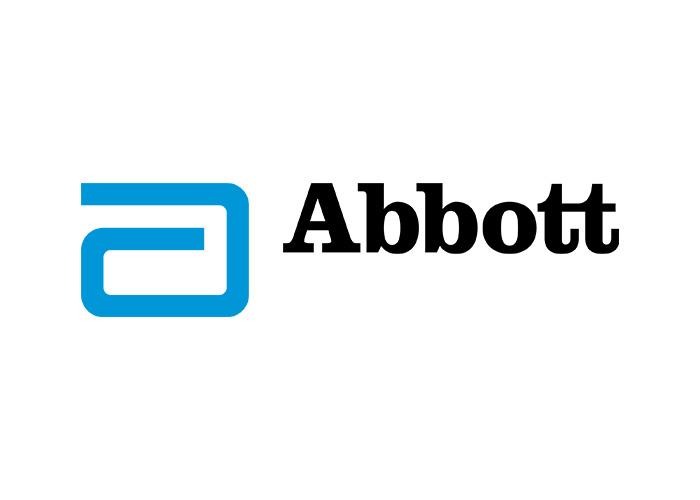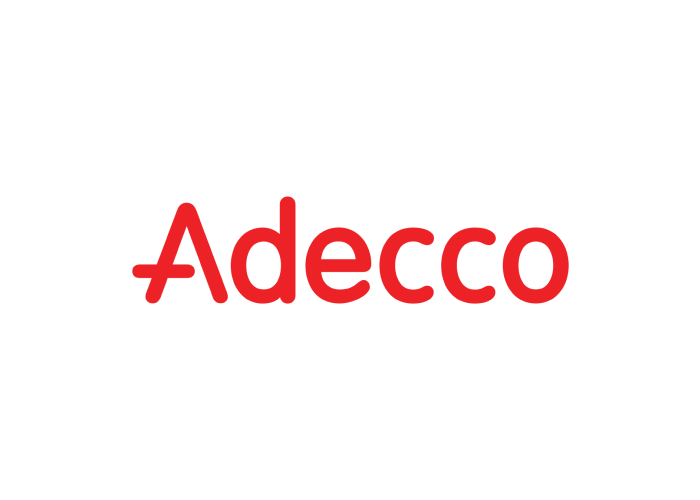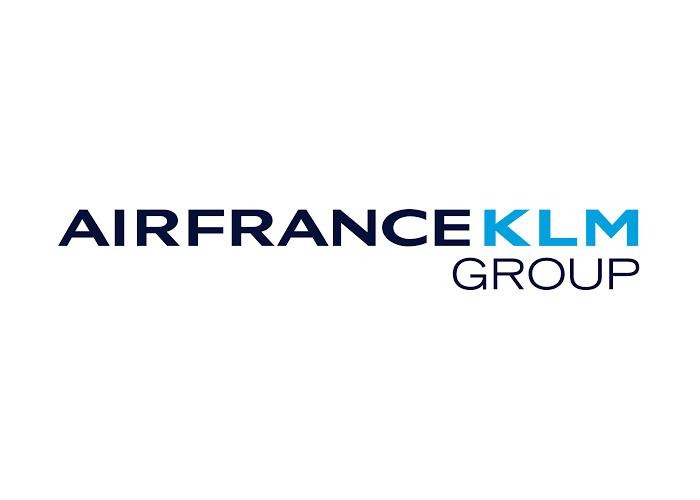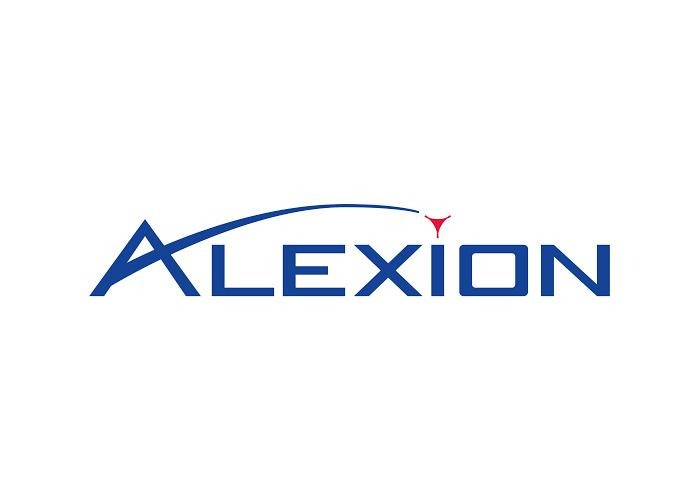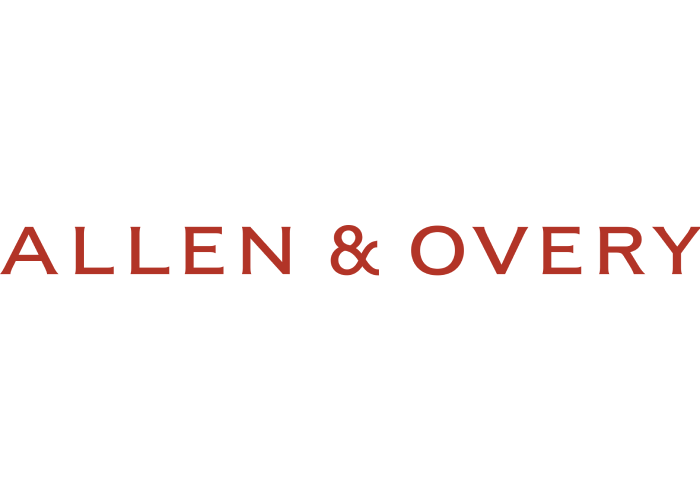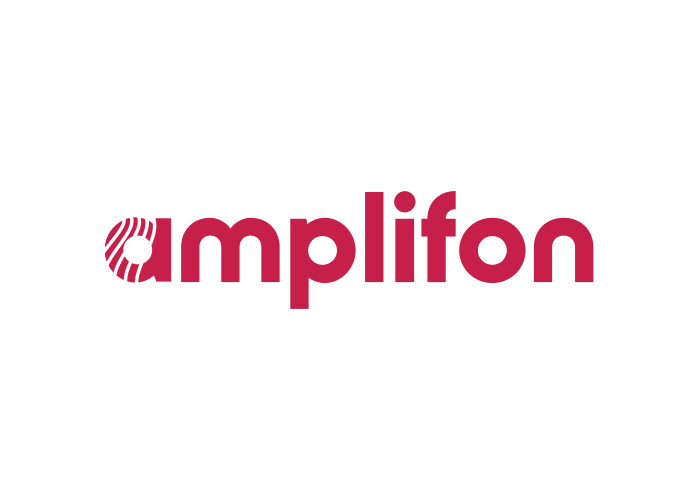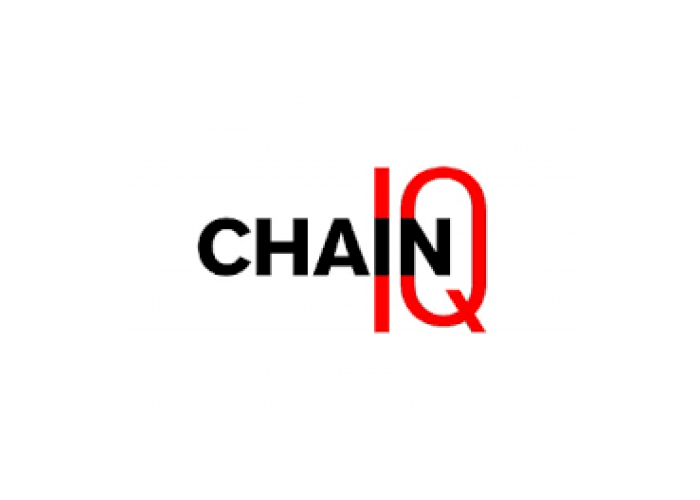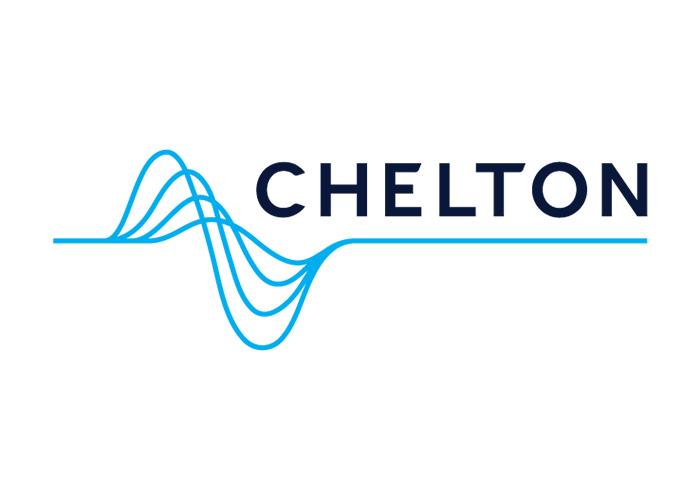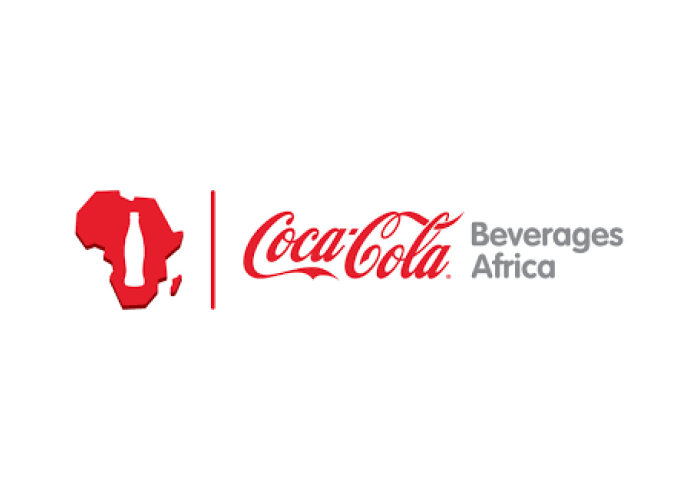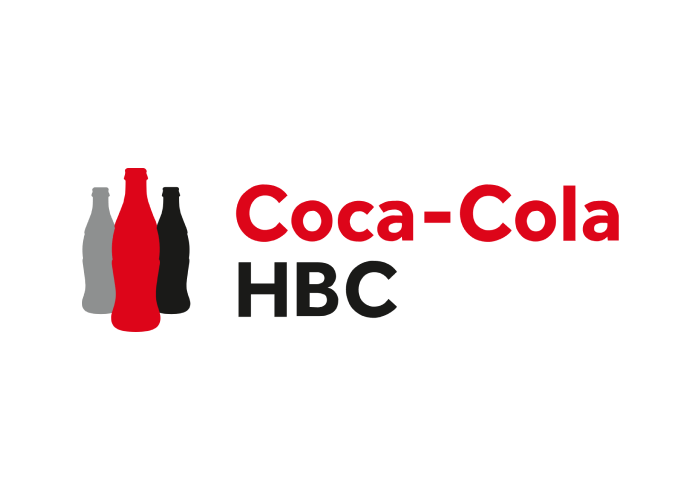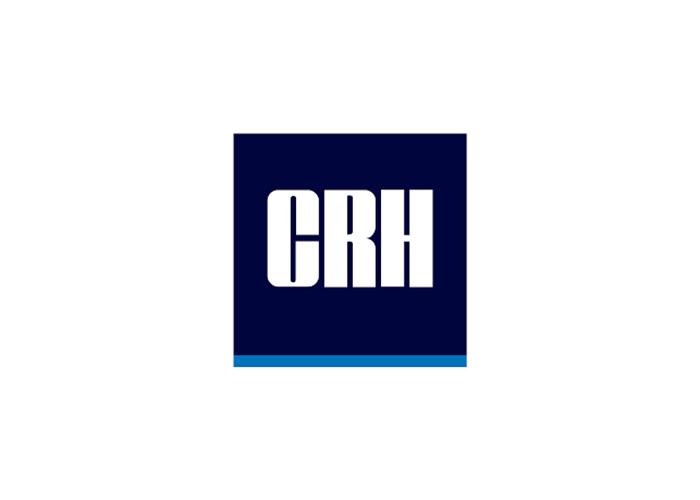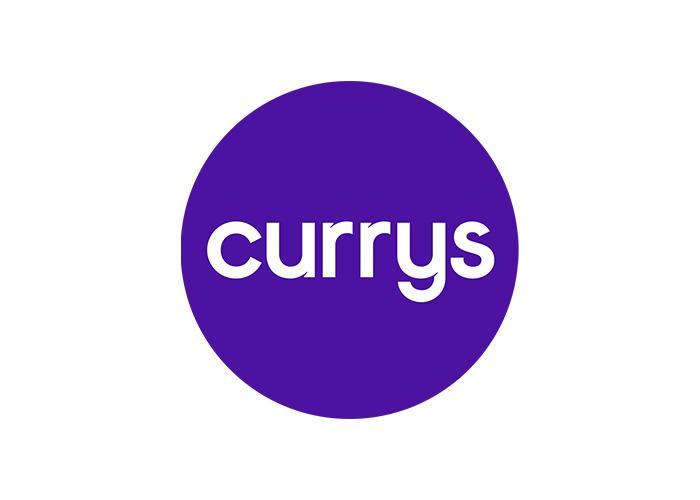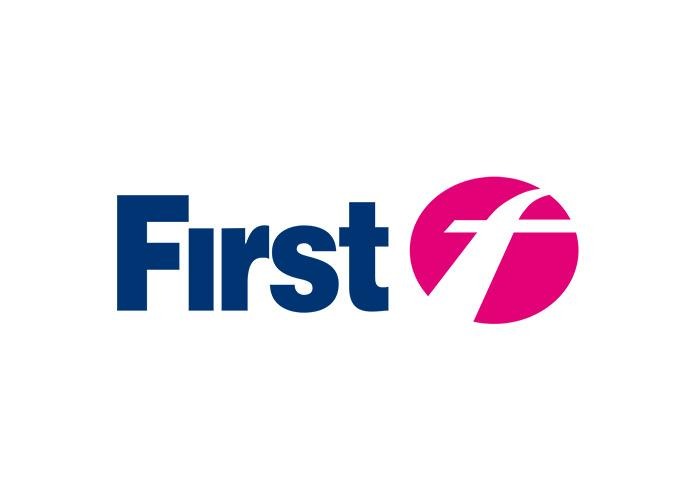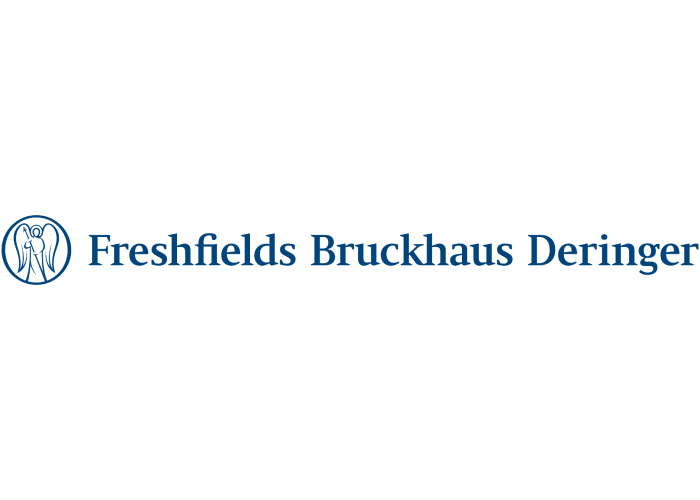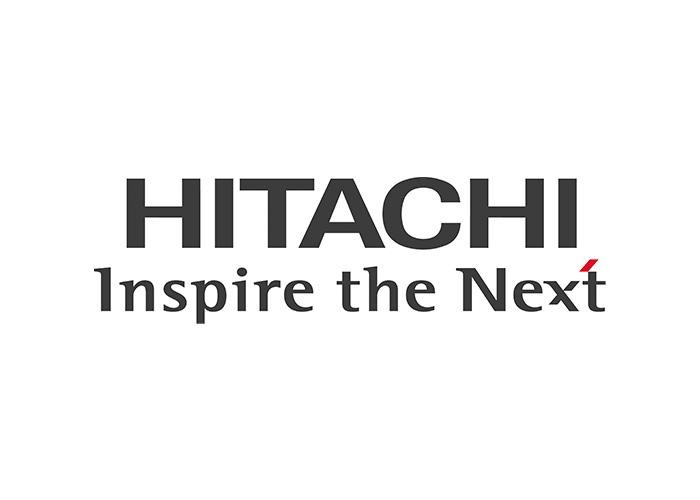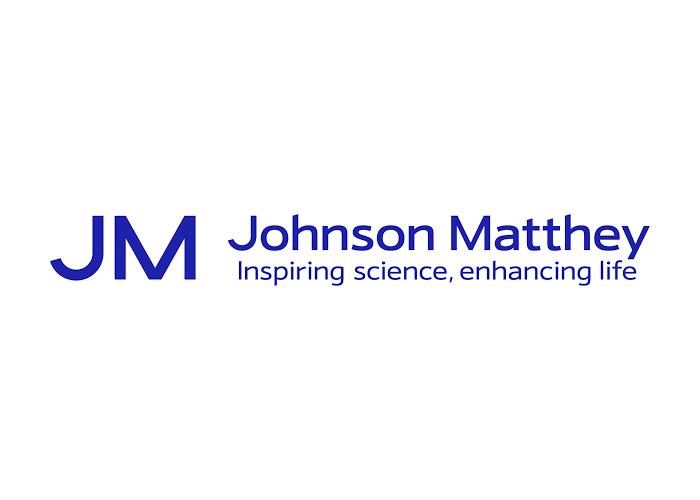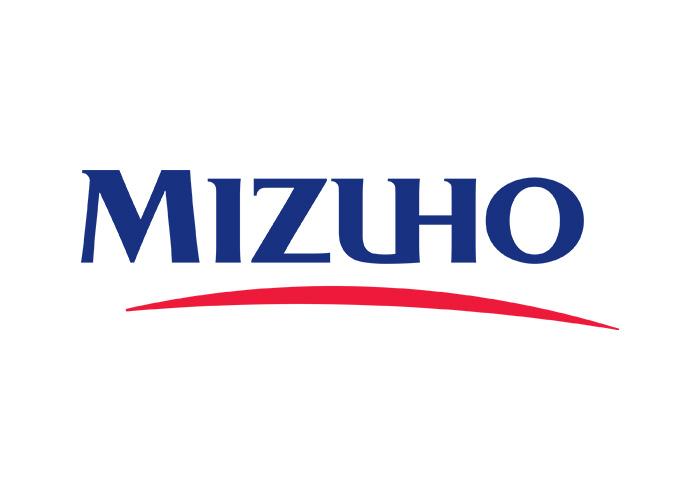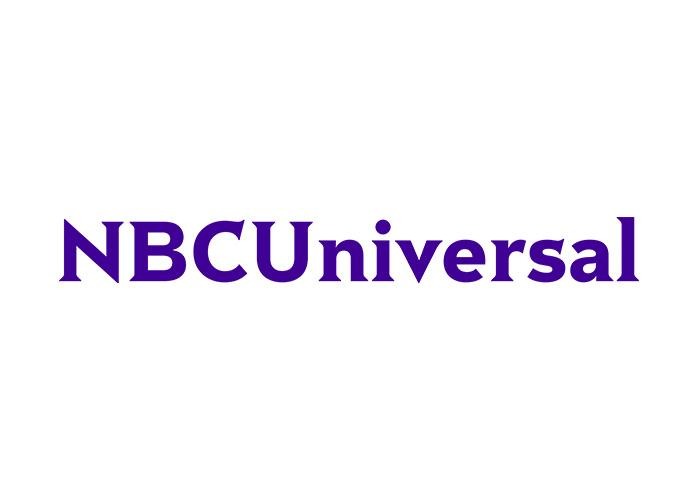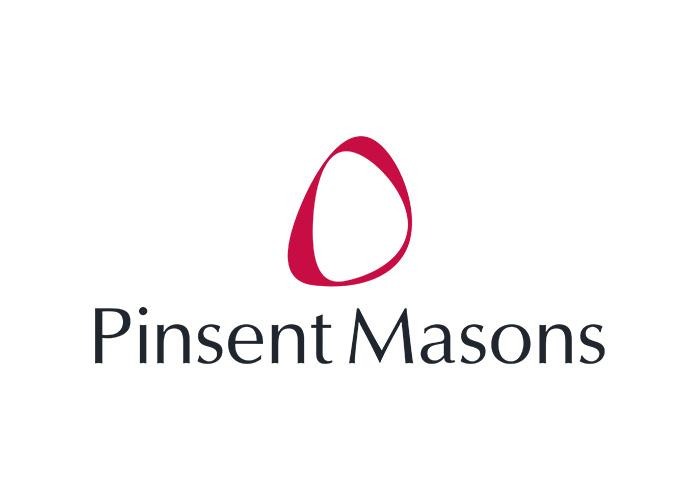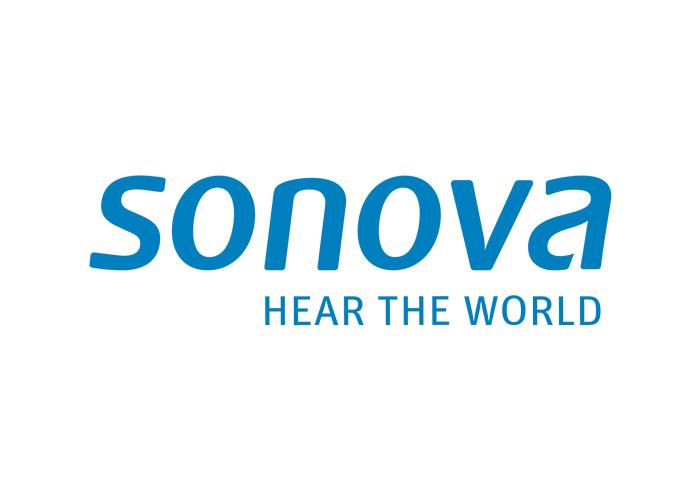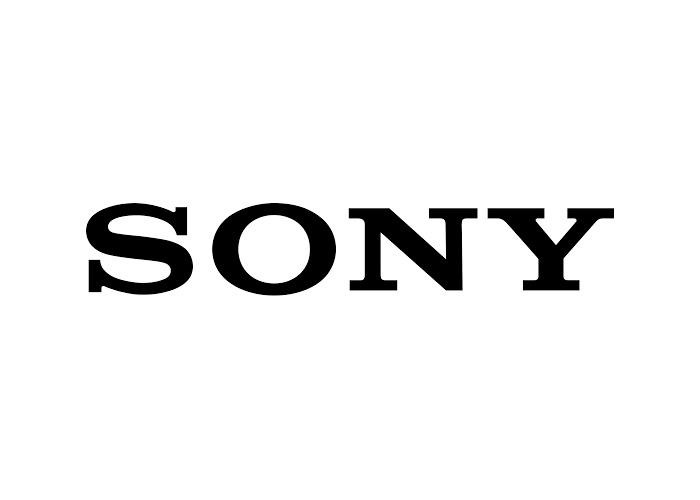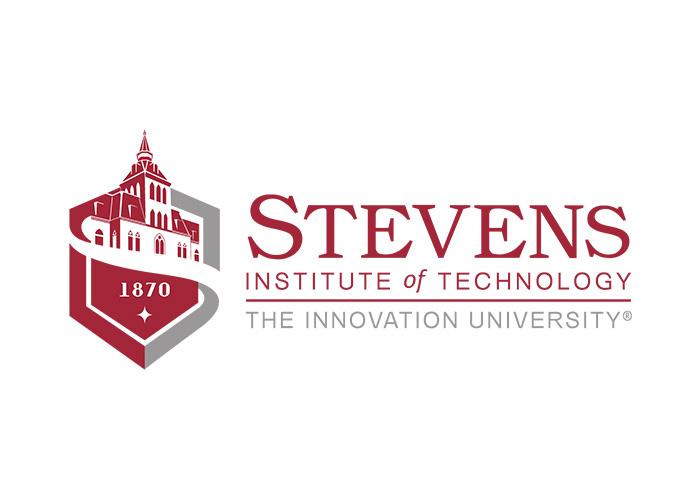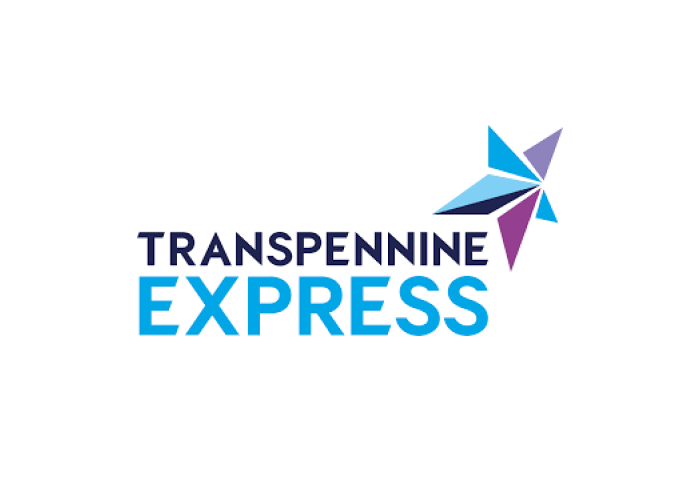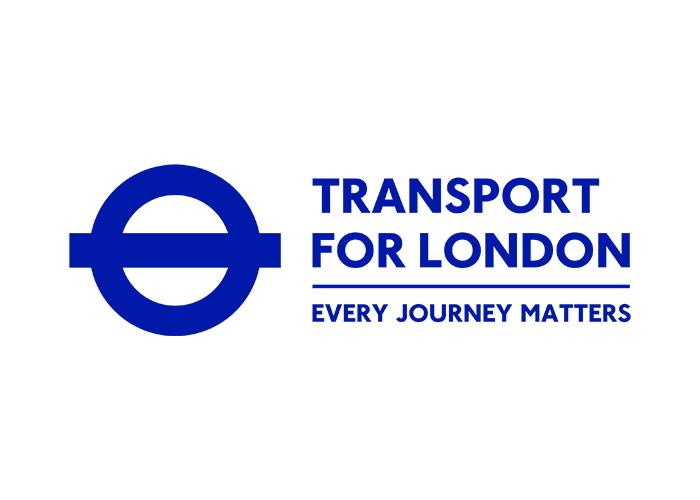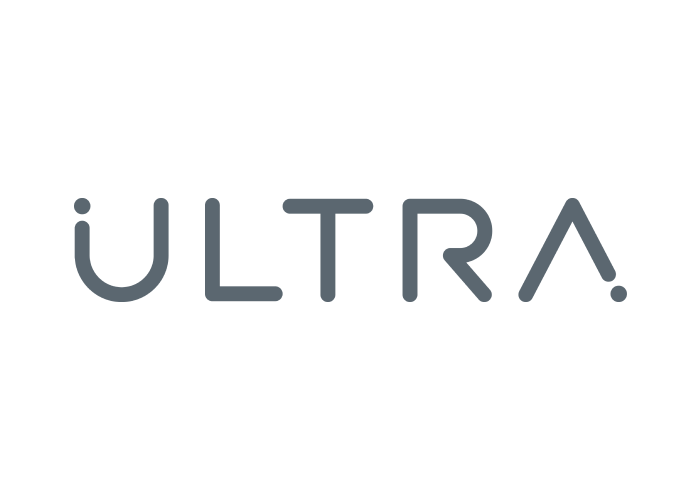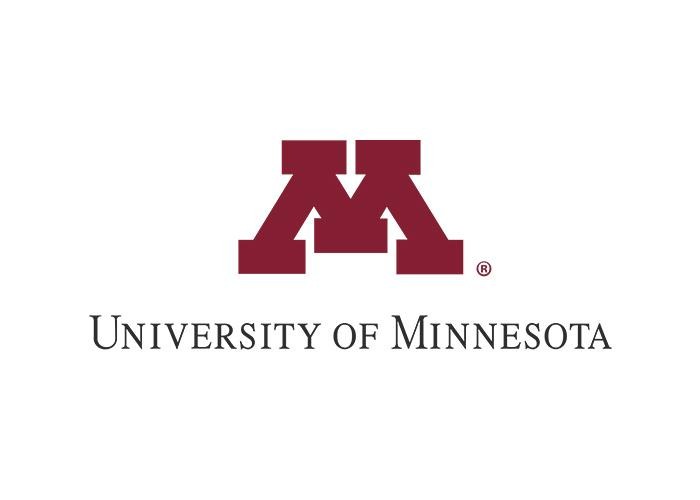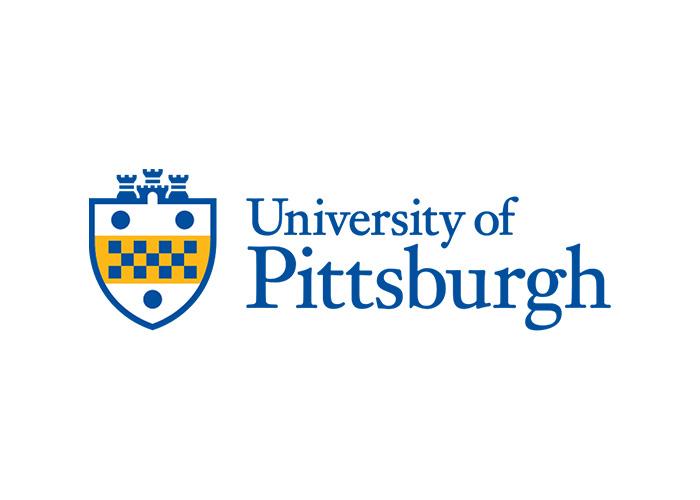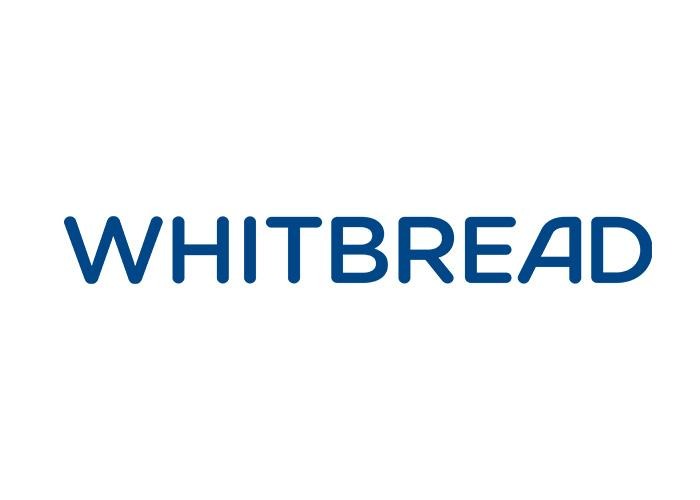 Take your spend visibility to the next level
Rosslyn's procurement analytics platform enables businesses to automatically aggregate, enhance and organise both structured and unstructured data.