Achilles partners with Rosslyn to identify supply chain risk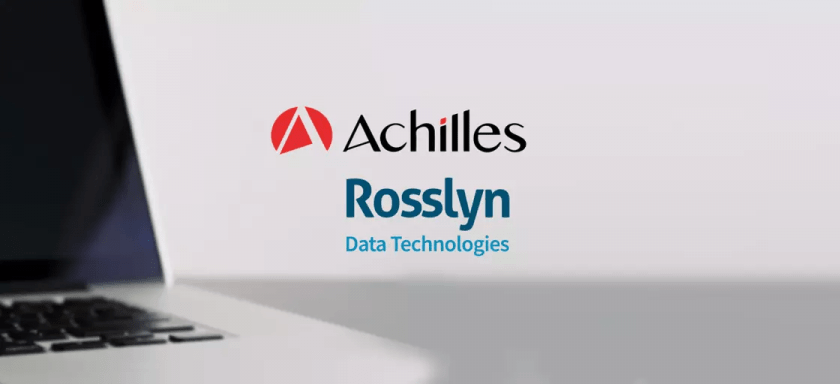 Today, Achilles and Rosslyn Data Technologies announced a partnership that leverages the power of data analytics to identify, and mitigate, supply chain risk.
Achilles maintains a global supplier network that provides thousands of products and services. It is already working with governments and customers to identify alternative sources of critical products, such as Personal Protective Equipment (PPE) and respirators. Now, thanks to its work with Rosslyn Data technologies, Achilles is able to provide greater visibility into global supply chain risk.
Achilles is leveraging our COVID-19 supply chain impact analysis and map to provide a combined view of the impact of the global pandemic and suppliers that are assured within the Achilles network.
Leveraging data analytics to identify supply chain risk
Explore how the partnership between Rosslyn and Achilles is allowing users to gain greater insights into supply chain risks across the globe in our new report.