COVID-19 Business Continuity and Resilience Statement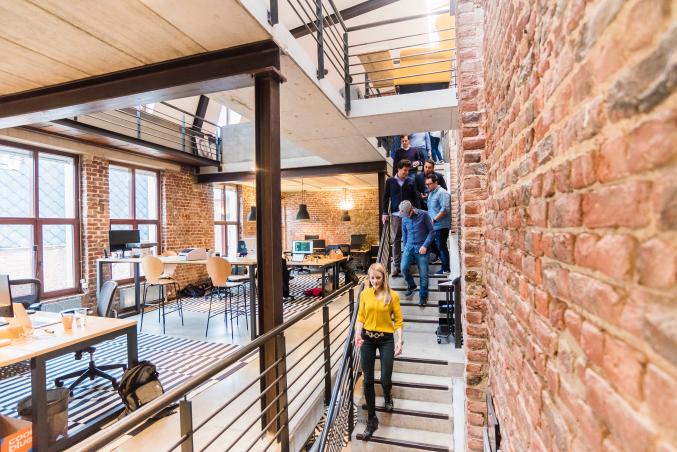 In light of the ongoing development of Coronavirus (COVID-19) globally we feel it is necessary to communicate the measures Rosslyn Data Technologies plc has taken to ensure that business continuity for our clients, employees and systems during this difficult time.
Rosslyn is predominantly a cloud business with all major infrastructure housed within Microsoft Azure Cloud across 3 locations globally. Other systems not in the Azure Cloud are housed in our client's data centres.
Over the past 18 months an ongoing process of continuous security hardening, enhanced business resilience and secure access control measures have been deployed to ensure optimal business continuity, these have included:
Service consolidation in the cloud.

Router upgrades to deliver smart traffic management and security.

Fail over sites between all locations.

Deployment of Teams collaboration software to enable location agnostic working.

Creation of a virtual communications network using Teams and our telco providers.

Implementation of the Rosslyn VPN and upgrades of the entire Rosslyn device estate to harden security and deliver remote secure access to:

Stored data
All system Admin functions
All Development environments
AllSupportenvironments
We are confident that all of these measures mean that in the event of imposed isolation to individuals or the entire company, all of Rosslyn Data Technologies's operations, client services and support SLAs will be maintained.
If you have any further questions on this matter please contact: info@rosslyn.ai