Excise Duty Management System win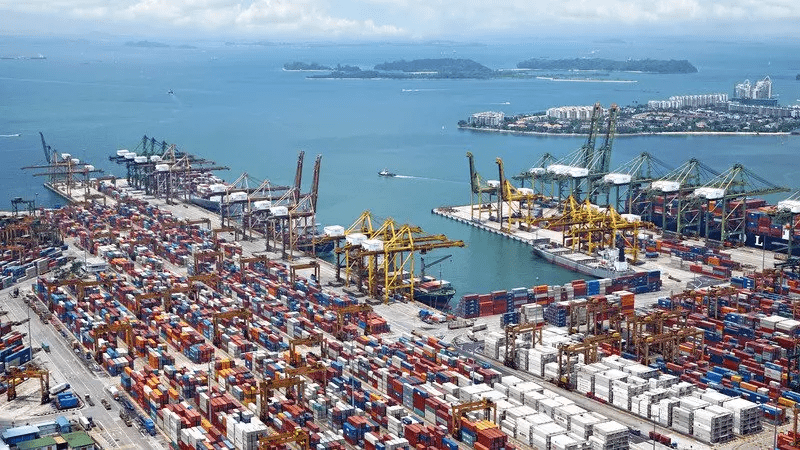 We're delighted to announce we have won a three-year contract for the implementation and license of Langdon systems.
Our client is a major multinational grocery and general merchandise retailer based in the UK and with a significant presence in the Republic of Ireland. The Customs Cloud system will provide a comprehensive end to end solution complying with existing legislation and public notices to allow the client to receive, manage and discharge duty suspended shipments from authorised suppliers under the Excise movement and control system (EMCS), as well as to make our clients own shipments of duty suspended goods to authorised destinations.
"This win illustrates the opportunities that have arisen for Langdon Systems as a result of Brexit and our ability, one year after the acquisition of Langdon, to scale up the Langdon business by moving into larger implementations with higher contract values." Rosslyn Chief Executive Officer, Roger Bullen
Langdon systems will also allow stock tracking and visibility at a depot level, and ultimately allow the compliant control and storage of duty suspended goods with non-customs goods in the ROI.
This really demonstrates that Langdon Systems can fully support their clients as the country prepares for Brexit.
Langdon are further helping UK business navigate the new customs declaration requirements with the Launch of CustomsCloud
Customs Cloud is a web-based system that links with HMRC allowing users to easily submit customs declarations on behalf of themselves or their clients:
Run from your web browser
Supports Multiple Users
Reports
Secure Audit trail​​​​​​​
Built by Customs Experts. Over 30 years in the industry.
Hosted on our Microsoft Azure Cloud Platform
Secure and reliable
Integrated with the Electronic Tariff
Complete Import and Export declarations with ease