Exciting future of growth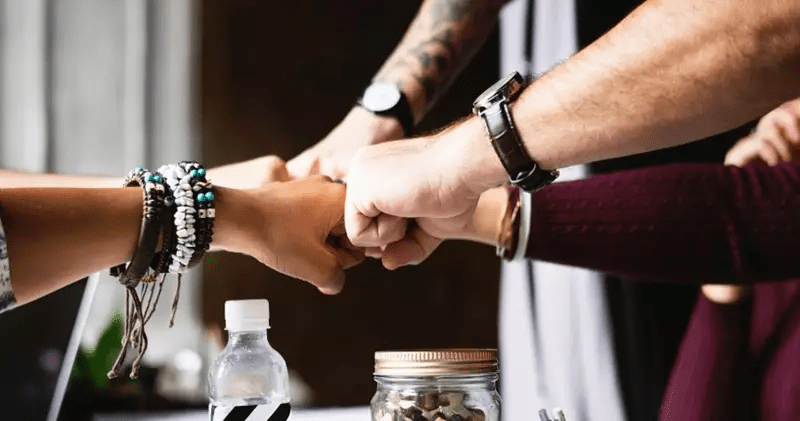 Having generated 80%+ gross margins & sporting c. £5.8m of net cash to fund its strategic ambitions, Rosslyn has announced that CEO Roger Bullen has stepped down with immediate effect and graciously passed the baton to Paul Watts as the new CEO. 
It has been a pleasure working with Roger. He leaves the group in a good position for the next stage of sales-led growth under Paul Watts. James Appleby, Chairperson

Given the considerable opportunities that lie ahead, the last piece of the jigsaw is to further accelerate organic growth, converting pipeline into new orders & importantly double-digit LFL ARR.
Roger will remain available to the company for the next six months to provide transition assistance.
Paul joined Rosslyn as Chief Customer Officer in August 2020 and has made an immediate impact. Paul will bring over 25 years of experience in growing international B2B Software as a Service businesses. 
Chairman James Appleby will be committing more time to the group, while Ash Mehta will be taking on additional responsibilities in the CFO role.