How disruptive technologies are transforming procurement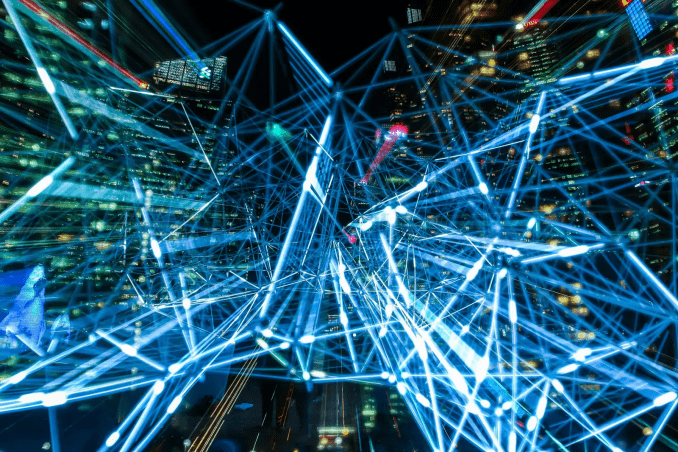 The rise of disruptive technologies is changing the world of procurement. Cloud computing, Artificial Intelligence (AI), machine learning (ML) and blockchain, to name just a few, are redefining the industry. 
Procurement teams have always been measured mainly on their ability to contain costs and to squeeze out savings wherever possible. And as these digital technologies become more commonplace, procurement teams are finding themselves with fewer tactical, labour-intensive tasks and more time to focus on strategic activities.
The Supply Management Insider webinar, produced in partnership with Rosslyn Data Technologies, discuss why organisations must be ready for disruptions in virtually every aspect of procurement and what the future of the industry will look like.
Learn more about:
Disruptive technology trends in procurement, including: cloud computing, AI, blockchain, and more
How these technologies will impact strategic sourcing, procure-to-pay and supplier risk management
The benefits of digitally transforming the procurement function
How to prepare for the future of digital procurement