The procurement technology innovation bible - what, how and why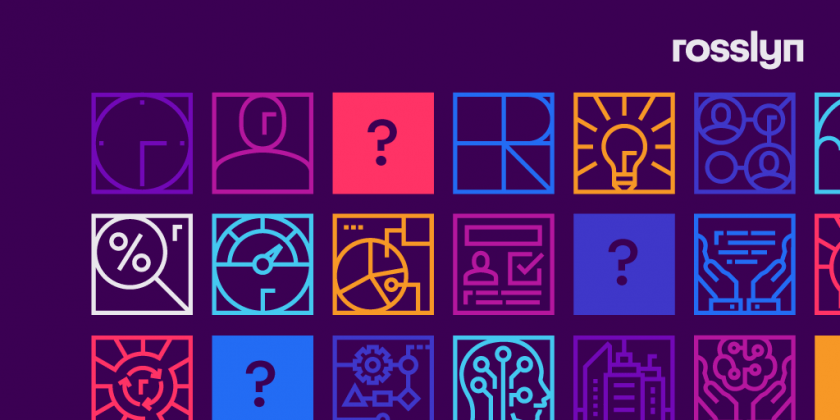 Procurement has attracted a lot of technology and innovation - so much so that every step of the source-to-pay process (S2P) – sourcing, supplier management, contracting, requisition, purchase order, receiving, invoice reconciliation, and accounts payable - by now probably has a specialized application for it. That can be confusing, especially with the respective vendors pressing their claims on you. Here is a brief guide to some leading procurement technologies: what they are, what they do, and why you (maybe) should have them.
P2P
One very broad class to start with: P2P itself. This is about integrating the purchasing department with the accounts payable (AP) department; or procurement with finance. It should be obvious why this is beneficial; you get full visibility into a transaction from start to finish, including its impact on cash flow and financing, and you can make accounts payable less labor-intensive. Similarly, invoice matching, discount tracking, and payment management software can automate and streamline tasks that are essentially labor-intensive grunt work, freeing up staff for more important duties. Some software suppliers have automated the accounts payable and invoicing functions separately, which can be an advantage if your business needs automation in those areas.
Data & Analytics
Data and analytics are probably top of the list for cutting-edge procurement technology: obviously, you want to know what is happening in your own business processes, and in the industry at large, and you want software capable of analyzing that data into clear trends. In the world of Big Data, with social media alone generating petabytes of information annually, the algorithms and tools created to handle those huge data volumes can easily be adapted to help your procurement process, and crunch the data it produces into actionable insights.
Sourcing (Source 2 Contract)
Sourcing is another key function: technology is already available to assist and enhance your reach and insights when sourcing items or services. Related to this, requisitions solutions focus on the requisition step for those who need such tight focus; while category solutions fine-tune specialized sourcing for specific needs, as far down as advertising or legal services. Related to this are a slew of supplier management solutions, which marshall a host of information on suppliers, usually with analytical and risk assessment tools, to source and manage your supplier relationships more easily.
Contract management
Intelligent contract management tech is popular because of the complex web of timelines, requirements, milestones, terms, etc., set in motion by every contract. All these plus the sheer number of contracts involved in sourcing make predictable and systematic contract tracking and management highly advantageous.
The Cloud
Some tech advocates proclaim that all procurement software needs to move to the cloud, especially for long and highly fragmented supply chains. Yet cloud-based applications and online hubs alike are increasingly part of the procurement landscape. They move your valuable information online, usually with superior firewalls and security compared to typical enterprises, and open your business up to a far wider range of inputs and data sources.
Collaboration platforms
Collaboration platforms also earn high marks from proponents, on the grounds that they allow better internal coordination within the enterprise, and external coordination with the various partners and suppliers along the supply chain. After the COVID-19 pandemic, with so many professionals working from home using teleconferencing systems, you should already have seen how they work and how they can help your business. They certainly facilitate modern S2P processes, and give you more resilient and responsive supplier networks - perhaps an essential in an age of supply chain disruption.
Risk management software
And speaking of volatility… one relevant solution for times of upheaval is risk management software. This uses AI and other data-crunching techniques to identify and address the potential weak links in your supply chain, minimizing the risk of procurement disruptions. That's probably a big competitive plus for these trying post-COVID times.
On the horizon
Finally, there are a few horizon technologies which are (mostly) not quite ready for prime time, but are still worth keeping your eye on for when they're ready for market. These include blockchain solutions, 3D printing, virtual reality to visualize data and business processes, wearables and tracking sensors, and so on. Most businesses will have enough to do with the existing solutions, but it helps to know where the industry is going.
After you've reviewed all these many diverse and complex solutions, one last consideration should be obvious: the right technology is the right one for you. Some enterprises may be lucky enough to implement a whole new soup-to-nuts procurement system from the ground up: most likely, you'll be working within existing operational constraints and with legacy infrastructure. Your own operational priorities should be the first guide to which system to implement first. Focus on your own pain points first; plan for a more pleasurable work experience later.