Procurement transformation in times of uncertainty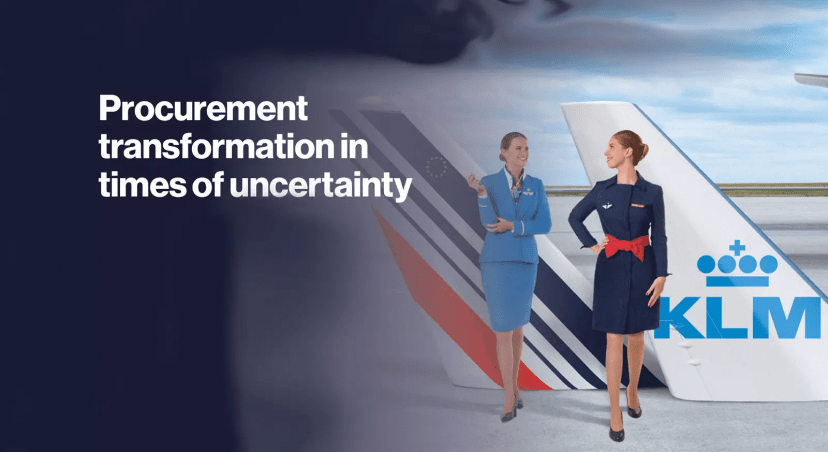 Discover how Air France–KLM maintained stability during the volatile year of 2020 and the COVID19 pandemic through their procurement journey and read first-hand about the challenges their business faced and the need for open dialogue across the wider business.
Featuring, Jurriaan Lombaers, SVP & CPO, Air France-KLM, and Laurens Vonkeman, Controller, Procurement, Air France-KLM discuss procurement acceleration and certainty in the volatile airline industry.
Nadia Law, Client Success Director, Rosslyn Data Technologies, explains the critical decisions that businesses need to make to improve business processes, cost management, and inevitably cost savings.
Image