Record customs grant funding of £50 million now available at zero cost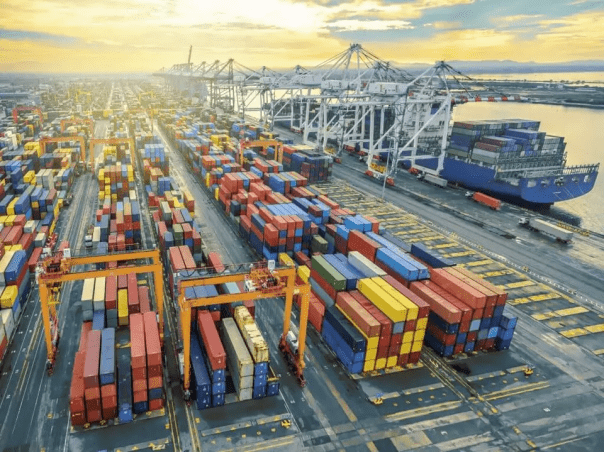 The funding is available to any UK company that has been established for at least 12 months from the date of application who will:
Complete or intend to complete customs declarations on behalf of its clients (this includes customs brokers, express operators, and freight forwarders); or
Import/export goods and complete or intend to complete customs declarations internally for its own goods; or
Be an organisation which recruits, trains and places apprentices into customs intermediaries or other organisations which undertake customs declarations activity
What?
Available to all organisations, who meet the eligibility criteria, you can claim up to 100% of eligible costs.
The IT grant will provide funding towards:
Purchasing the first-year license of a packaged software solution to increase the automation or productivity of your organisation in completing customs declarations
To buy hardware that is needed for the software to run
To install and configure the software and hardware
For related software training
How?
Langdon Systems who are part of Rosslyn Data Technology Plc have been helping clients successfully apply for funding since the scheme launched. All Langdon software solutions are eligible for the grant scheme and you can claim 100% of the cost for set up, training and year one licensing.
Get ready for Brexit in house and realise significant savings on Customs Agent / Broker Fees.
Low License rates for years two and three.
Clear Invoicing and assistance with your grant application
*100% funding available for year one costs. Additional years payable Terms, conditions and eligibility apply.