Rosslyn Procurement Analytics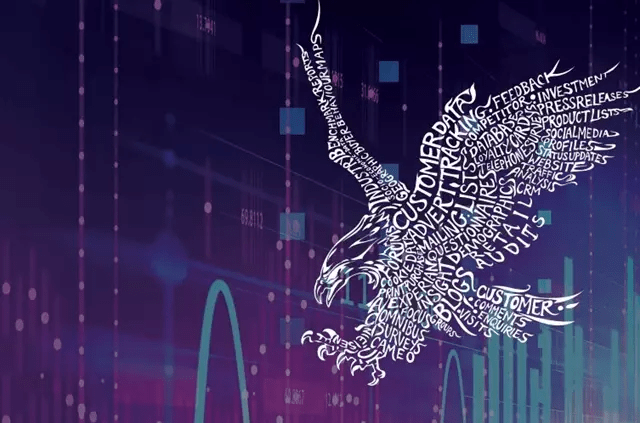 In today's data-driven world, procurement teams need to make evidence-based decisions, quickly, to keep up with the competition. It's no longer acceptable to simply deliver cost savings to the business – CPOs are increasingly being asked to create more value from supplier relationships, mitigate supply chain risks and ensure contract compliance.
Download the White Paper to see how Rosslyn's procurement analytics platform can support your procurement team.