Rosslyn Shortlisted for 2018 SaaS Awards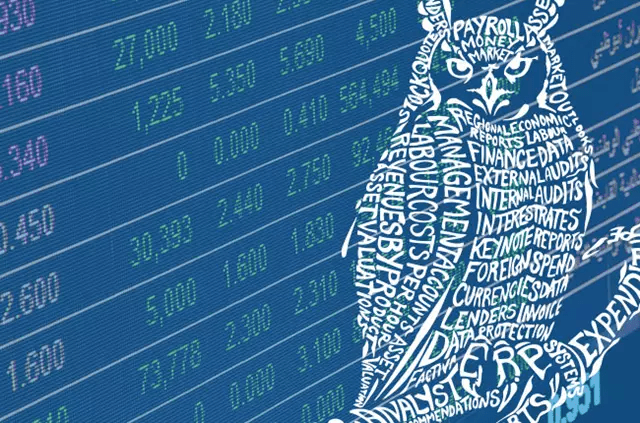 First-of-its-kind automated data analytics solution receives third accolade this year
London, United Kingdom:  August 2, 2018:  Rosslyn Data Technologies today announced that its revolutionary data analytics solution, RAPid One-Click Spend Analytics, has been shortlisted in this year's 2018 SaaS Awards for "Best SaaS Product for Business Intelligence or Analytics." 
RAPid One-Click Spend Analytics simplifies data analytics for business users by providing a fully automated data factory that effectively aggregates, organizes and visualizes data for self-service reporting and analysis within an hour of loading data into the RAPid analytics platform.
Since its launch in late 2016, RAPid One-Click Spend Analytics has received widespread recognition for its innovation, including:
The SaaS Awards winners will be announced on Tuesday, August 28, 2018, and the program will return in spring 2019. Over 300 organizations entered, with international entries coming from North America, Canada, Australia, Europe and the Middle East.
"The latest recognition from the judges of the 2018 SaaS Awards is a testament to our vision and focus on developing powerful data analytics solutions that business users can easily use to automatically collect, connect and access data required for insight," said Roger Bullen, CEO, Rosslyn Data Technologies.  
RAPid One-Click Spend Analytics is the world's first and only automated spend analytics solution for procurement professionals. The solution provides actionable business insights such as highlighting cost saving opportunities, improving cash flow, monitoring compliance and potential supply chain risk – with clients generating a return-on-investment in just a few weeks.
Unlike traditional BI and analytic solutions that can take months to deploy, require technical skills to use and are expensive to buy and manage, RAPid One-Click Spend Analytics is deployable within an hour because the pre-built SaaS solution incorporates Natural Language Processing (NLP) and machine learning to automatically cleanse, classify and enrich data into information for immediate visualization, analysis and data mining.  
About the SaaS Awards
The SaaS Awards is a sister program to the Cloud Awards, which was founded in 2011. The SaaS Awards focuses on recognizing excellence and innovation in software solutions.