Supplier performance: Is it time for a new metric?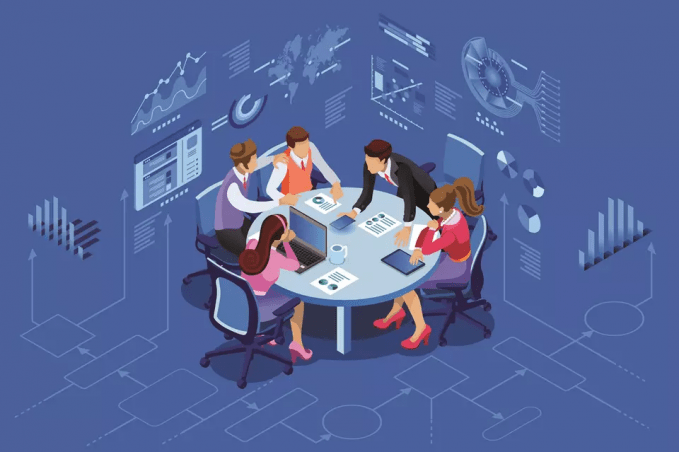 The cost and risk of selecting poorly vetted suppliers can be greatly reduced by improving your onboarding process. Discover the new procurement technologies that are supporting enterprises to streamline their processes and protect their revenues.
"The lack of consistent, high-quality supplier information is costing the typical Global 2,000 company tens to hundreds of millions of dollars – annually."
Get fast visibility of your supplier performance in days, not months.