Technology disruption in procurement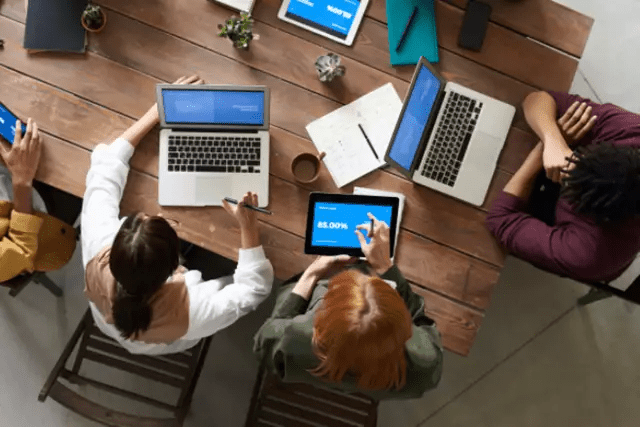 Disruptive technologies are changing the face of procurement, creating value for businesses, and offering competitive advantages.
Watch our on-demand webinar hosted by Nico Bac, founder of Digital Procurement Now on the subject 'Technology Disruption in Procurement.' Our panel of experts included Rosslyn CEO Roger Bullen, Jurriaan Lombaers, Group CPO Air France-KLM, and Laurens Vonkeman, controller procurement, Air France-KLM.
This webinar focused on new and disruptive technologies within procurement and how these can ultimately benefit procurement leaders and businesses.
In this free on-demand webinar you will learn:
What are the disruptive technologies in procurement?

The effect of these technologies on the future of procurement

How to leverage your data to improve results and bring value

Using technology to bring the right opportunities to you