The Procuretech Podcast: Sam Clive on Generative AI and the Future of Procurement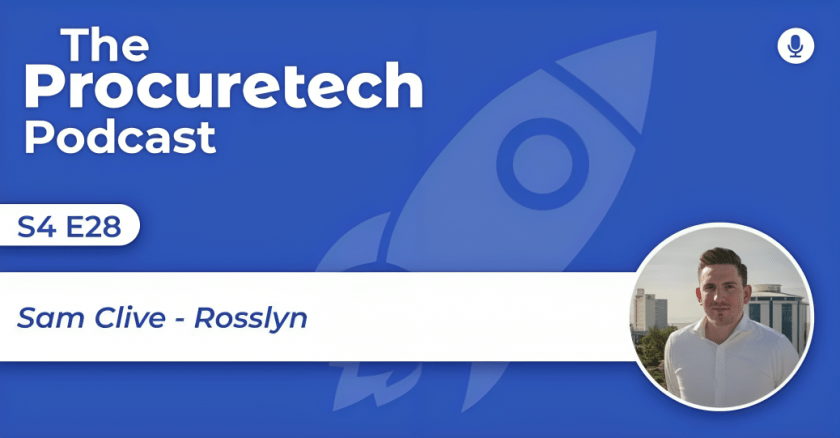 Generative AI is changing how we tackle the classification problem, and it's just the beginning of the journey.
Join Sam Clive, Rosslyn's Head of Product, in a captivating episode of The Procuretech Podcast with host James Meads, released on November 15, 2023. Delving into the potential of Generative AI in spend and data analytics, Sam discusses its game-changing impact on procurement.
Lots of exciting use cases to come for Procurement. Tune in for a listen here and let us know your thoughts!