Turbo-Charging Growth Prospects by Equity Development Ltd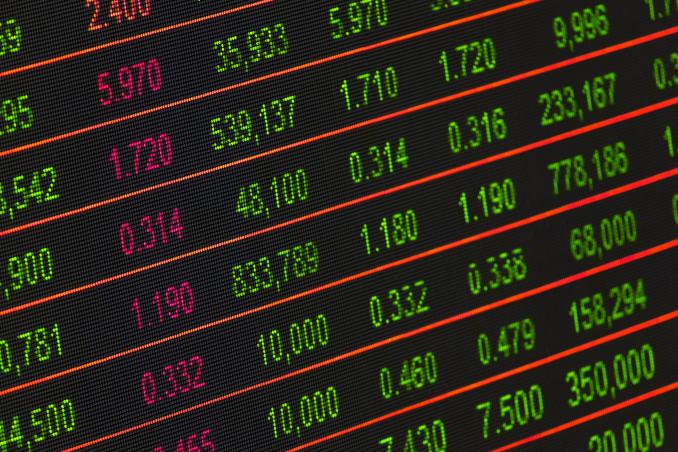 Turbo-charging growth prospects
Success breeds success. Take B2B software developer Rosslyn, who over the past few years has meticulously built a leading Big Data & spend analytics SaaS platform (RAPid), supporting an illustrious roster of 100+ clients (many global multi-nationals). Topped off with the synergistic acquisition of Langdon in Sept'19, & becoming EBITDA positive in FY'20 for the 1st time ever - thanks to increasing ARR (+12% to >£6m vs £5.4m LY) & favourable operational leverage (81% gross margins).
So what happens next? Well more of the same, but perhaps with even faster organic growth. You see despite COVID-19, the industry's long term fundamentals remain intact, with Gartner predicting (albeit pre pandemic) that RDT's core addressable markets will climb 15%-20% CAGR until at least 2025.
Major endorsement of strategy
Moreover at today's General Meeting, shareholders rubber stamped the heavily oversubscribed £7.3m (gross, £6.8m net) placing at 5p. How many businesses can claim to have raised >70% of their marketcap, at a 22% premium to the preceding 20 day average? Indicating both strong institutional support, and substantial upside potential.
Objective to triple turnover by FY23
Additionally, the company plans to invest the funds to further accelerate the top line, launch new products (eg Master Data Management), bolster the balance sheet & maybe even execute one or two more opportunistic bolt-ons. A proven formula, that aims to triple revenues over the next 3 years (incl M&A), whilst maintaining tight cost control and lifting profit margins.