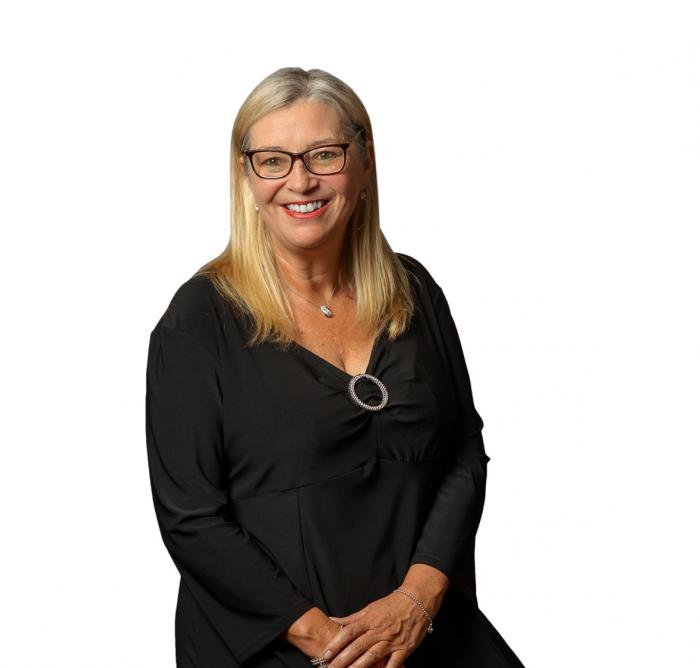 Joanne Metcalfe
Delivery Director
Joanne joined Rosslyn's Professional Services team at the beginning of 2022 as Delivery Director. She has 20+ years of experience delivering sustained business results across diverse technologies using both waterfall and agile methodologies.
Skills and experience
In her previous roles at IBM, Joanne established a reputation for project management, service management, and delivery excellence with a focus on troubleshooting root causes and driving continuous improvements to achieve competitive advantage and bottom-line gains for the business.