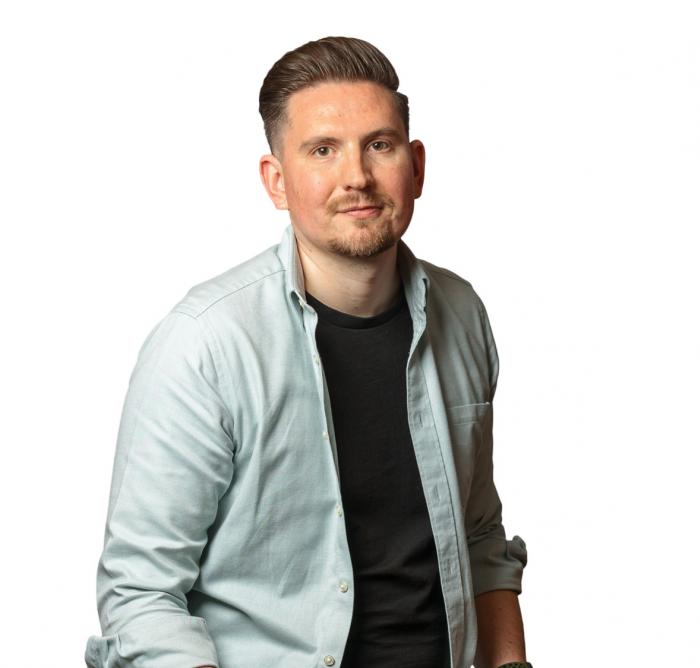 Sam Clive
Head of Product Strategy & Solution Engineering
As a long-standing spend and procurement analytics expert, Sam is responsible for the performance and development of the Rosslyn Procurement Analytics Platform. He works closely with existing clients, new prospects, and industry analysts to help shape the strategic direction of the solution. Sam started out within the Pre-Sales team and was promoted to head up the product department in 2022, taking charge of product strategy and solution engineering.
Skills and experience
Sam has worked within the SAAS space for several years. His experience ranges from document management, data analytics, digitisation, and big data analysis to workflow processing and content analytics. Sam has a broad knowledge base that allows him to understand customer requirements and translate them into valuable and effective solutions.