Supplier information management
Procurement workspace / supplier information management
Modernize your access to supplier information
Efficient supplier onboarding and maintenance makes it easier than ever for procurement teams to optimize investments, and perform more advanced analysis, identifying gaps in provision before they impact the business.
Profitability, efficiency, productivity
The painless way to manage suppliers
The Rosslyn Supplier Information Management module streamlines your internal approval process and effortlessly keeps it up to date. 
The module validates prospective suppliers against external databases, including Experian and Dun & Bradstreet, and then allows your suppliers to upload and manage their own documentation, including certifications, product/service catalogues and more. 
Automated workflows notify stakeholders in different teams when the approval process reaches key milestones that require review; making it easier than ever to collaborate.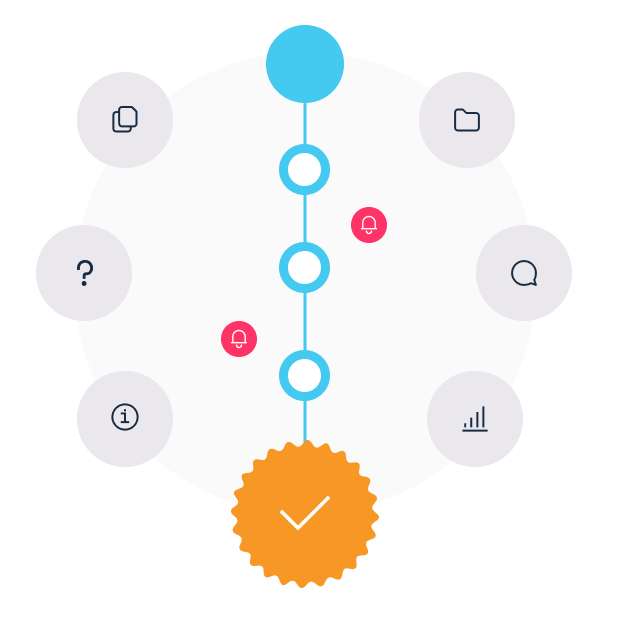 Multiple data-streams analysis
Finger on the pulse
Fast and accurate automation, along with intelligent machine learning, allows procurement teams to effortlessly monitor the performance and assess the risk of suppliers.
Don't take our word for it
Over the years, Rosslyn has helped many large enterprises revolutionize their procurement decision making
"Thanks to Rosslyn, Data Classification went from being an impenetrable black box to being easily accessible, allowing us to build a tailored automated rules engine that was right for our business. We now achieve over 99% of classified spend consistently, giving us the confidence that spend is categorized as it should be, and enabling us to uncover savings opportunities and run efficient reporting."
Dan UrwinHead of Procurement, Whitbread Group
"Rosslyn is empowering our procurement organisation globally to be a key enabler of business success by giving us better visibility into our sourcing data and making smarter decisions."
Thibaut EissautierGroup Chief Procurement Officer, pladis
"The benefits we saw after implementing RAPid Extract Studio in 2020 was an improvement in operational efficiency through automation, and by removing the manual elements of our processes we achieved data accuracy and reliability."
Grace BoardmanSpend Data Manager, Kingfisher
"Genpact's partnership with Rosslyn enables us to deploy leading analytics at complex, global clients within short timeframes. The insight this produces allows both Genpact and client teams to improve category strategies based on validated business data, and use this to deliver increased value through effective sourcing strategies and comprehensive spend management."Steve SimkoSenior Vice President, Source to Pay
"Rosslyn Data Technologies has played an important role in our company's growth by adding our sourcing pipeline and savings tracker software as an app to their analytics platform, which is used by thousands of procurement professionals around the world"Pierre LapréeFounder, Per Angusta
"Our ability to extract and see the right data at the right time is business-critical. By working with Rosslyn, we found a partner who worked with us to identify our specific requirements and tailor their best-of-breed solution to meet our needs."Kendall SmithChief Procurement Officer, Currys
"Our ability to extract and see the right data at the right time is business-critical. By working with Rosslyn, we found a partner who worked with us to identify our specific requirements and tailor their best-of-breed solution to meet our needs."Kendall SmithChief Procurement Officer, Currys
Taking your spend visibility to the next level
Rosslyn Spend Management enables businesses to automatically aggregate, enhance and organise both structured and unstructured data.
Trusted by the best

to help make them better

Some of the world's largest companies have stayed with Rosslyn for years because they value the market-leading ROI so highly.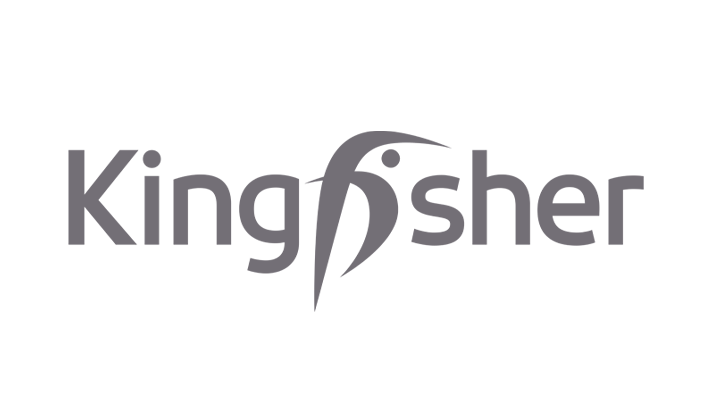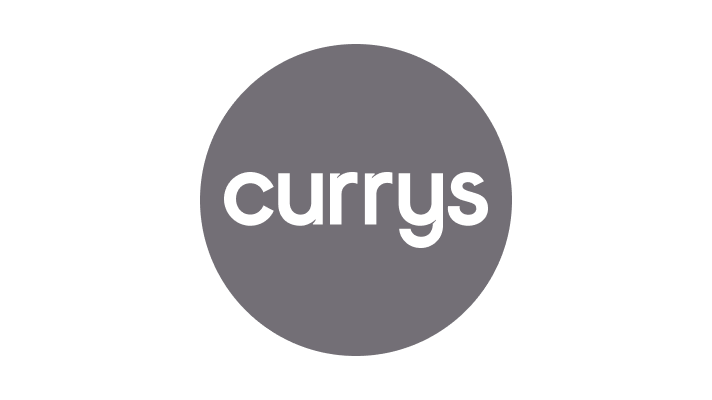 FAQs
How does Rosslyn extract data?
Rosslyn can support multiple methods from full automation through to templates. Our SAP certified Extract Studio is the best way to automate the extraction and refresh process, using configurable templates to target the specific tables and columns needed. A template file can also be used to upload data if needed.
I've got multiple ERP systems located in different regions – can you support this?
Absolutely! It's one of Rosslyn's USP's. Most of our clients have this same issue, the need to aggregate data from multiple sources, using different currencies or languages or located in different regions. We can use a range of extraction methods best suited to the source and through our refresh hub can ensure spend is aggregated together properly.
What ERP systems do you work with?
So far Rosslyn has worked with 40+ different ERP solutions. We have plenty of experience with all kinds of SAP, Oracle and MS Dynamics systems as well as home grown or industry specific solutions.
I've no idea how much data we have – will the system performance be impacted if we have a large data set?
Rosslyn's platform is hosted in MS Azure, which enables us to benefit from flexibility and scalability when it comes to performance. As more sources are onboarded, we can scale the underlying infrastructure to ensure a performant experience for all users
Security is at the heart of Rosslyn. We understand how important this data is, and that's why we use MS Azure to host our platform. All data is encrypted at rest using AES 256 encryption and in transit using TLS 1.2. Rosslyn is ISO 270001 and 9001 certified with daily vulnerability testing performed.
How quickly will I see a ROI?
Immediately! As soon as data is loaded into Rosslyn, you'll have new visibility of opportunities which can provide immediate ROI. Whether that's reducing the tail spend, rationalising low value invoices or reducing maverick spend, Rosslyn gives you visibility to make better business decisions.