Covid-Resistant Investment Primed For Take-Off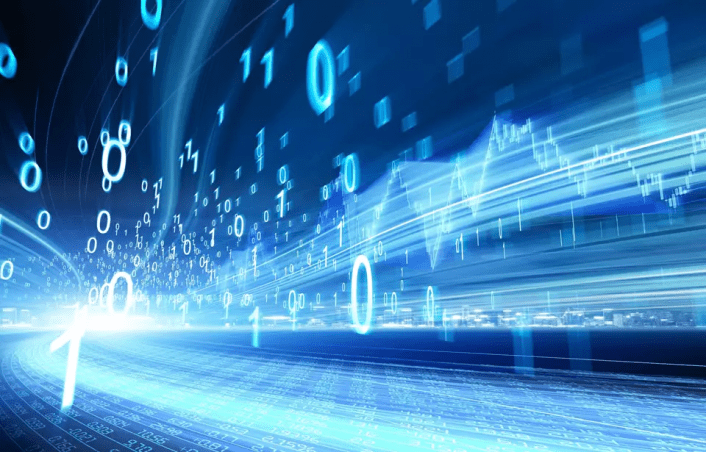 Covid-Resistant Investment Primed For Take-Off
A company's share price is supposed to be a forward indicator of what is likely to occur in the coming months and years, not the proxy for historic performance - as it has become for Rosslyn Data Technologies PLC (LON:RDT).
The stock has been range-bound for the past six months despite making significant progress in that time establishing the building blocks for what could be a transformational three years. Holding it back is a legacy of "never quite achieving market expectations", says Chief Financial Officer Ash Mehta, who is part of the Rosslyn 'new guard' charged with changing perception and making sure the firm achieves its true potential.
A market valuation of a smidge over 1.5-times revenues is pedestrian for a data analytics business with a high recurring revenue base that has already crossed the Rubicon to break-even.
Realistic Yardstick
Growth companies of Rosslyn's ilk in America's Silicon Valley have completed financings on revenue multiples of 10-times and up. Probably a more realistic yardstick is private equity, where deals that tend to be done at three to five times revenues.
Building credibility should help enhance the anomalously low stock market rating. Add this a desire to triple turnover to around £20mln in the next 36 months and the maths becomes simple. If Mehta and chief executive Roger Bullen can deliver, they could have a £60mln-£100mln tech firm on their hands. There might even be a takeover premium if the business starts interesting other, bigger industry players.
Remember, Rosslyn's market cap is currently £18mln (including £7mln of cash), so the value uplift for those currently
invested will be significant.